"Julia"Residence in Saranda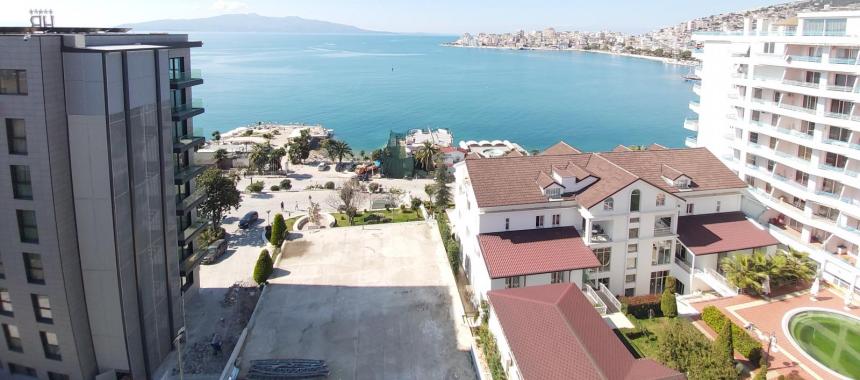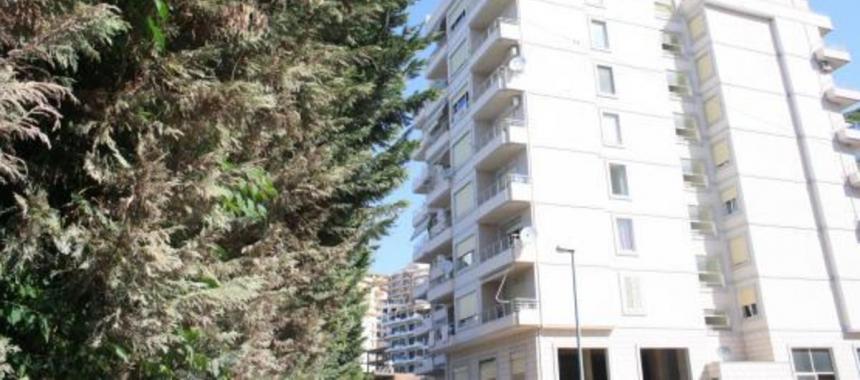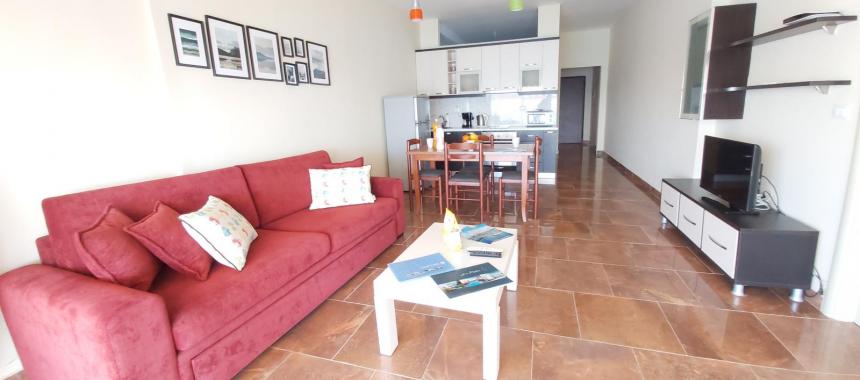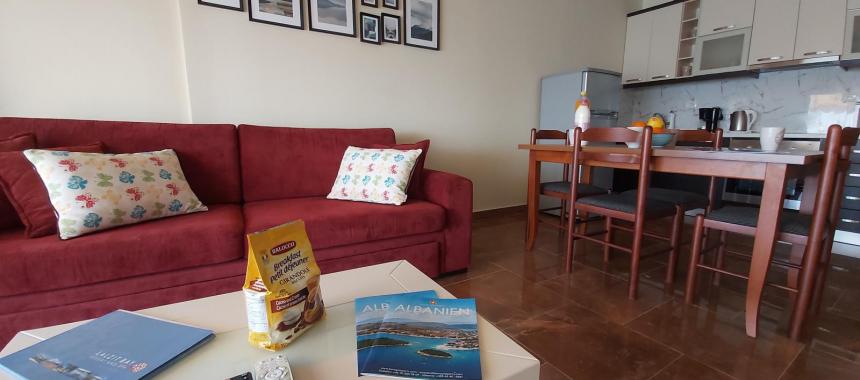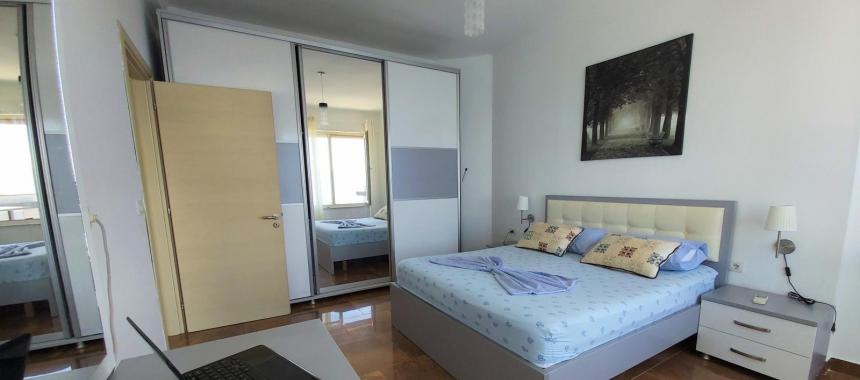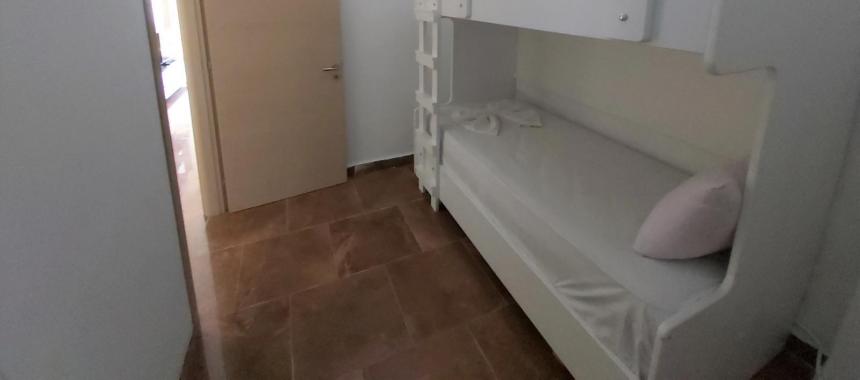 Available units
| | Lvl | Sq.m. | Beds | View | Plan | Price,m² | Total |
| --- | --- | --- | --- | --- | --- | --- | --- |
| available | 6th | 100 | 2 | | | € 1 000 | € 100 000 |
Sold units
| | Lvl | Sq.m. | Beds | View | Plan | Price,m² | Total |
| --- | --- | --- | --- | --- | --- | --- | --- |
| sold | 2nd | 90 | 2 | | | € 833 | € 75 000 |
| sold | 6th | 90 | 1 | | | € 890 | € 80 100 |
Description
The touristic residence , "Julia" is located in the center of Saranda 2 minutes away from the main promenade.
The building has 6 spacious floors, all of these floors are occupied, except one. The apartment available is situated on the sixth floor, with an approximate space of 100 m2.
Apartments are equipped with all necessary furnitures and appliances.
The maintanance fee for this residence is 8 Euros per month.
The building is already inhabitated by other families.
The building has many amenities within an easy reach. There are two swimmimg pools, a basketball court and all the other facilities such as: fancy restaurants, shops, a bank, an art gallery,a museum, etc.
The building has high quality materials and the furnitures are modern and contemporary.
Within an easy reach are the city and hotel beaches available to all travelers.
Furthermore, in the pages of items on our site you can find various photos of Albania, including beaches, hiking areas, restaurants, shops and historic sites located close to the tourist complexes.
from 75 000 €
from 833 € sq.m.
Location:
Sarande
Features
Only 70 m to the beach
Near distance to the main promenade
Elevator in the building
Unique view of the sea
Surrounded by restaurants and shops
Quality building materials