Residence "Dekko"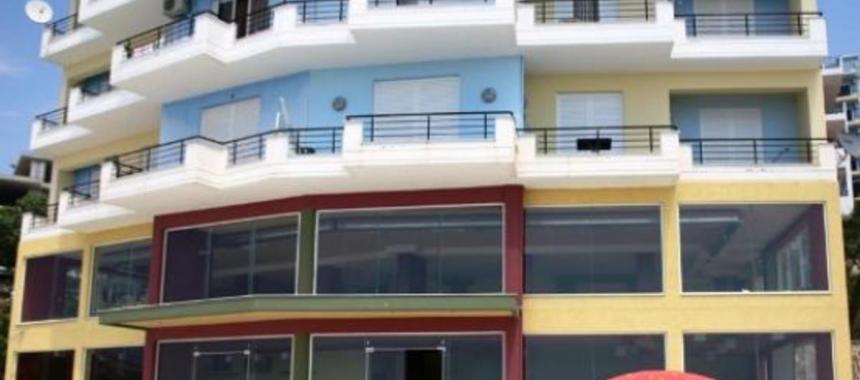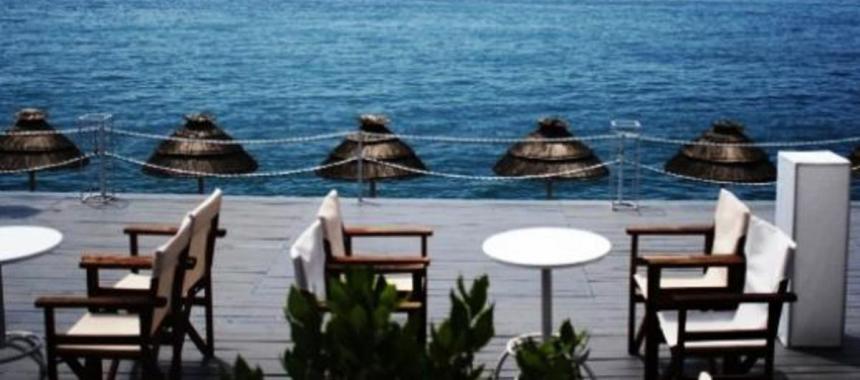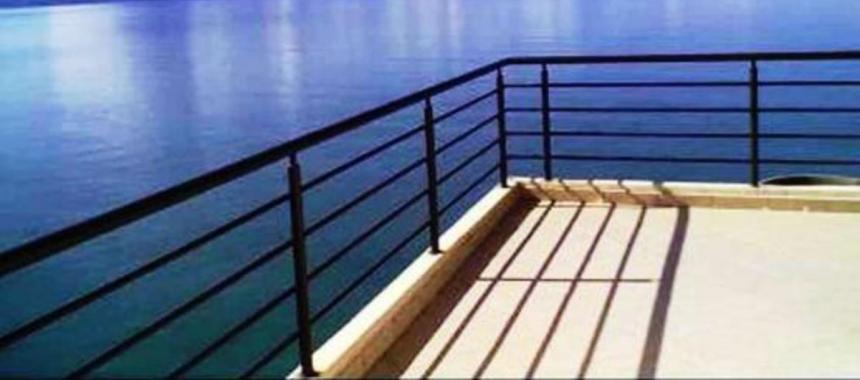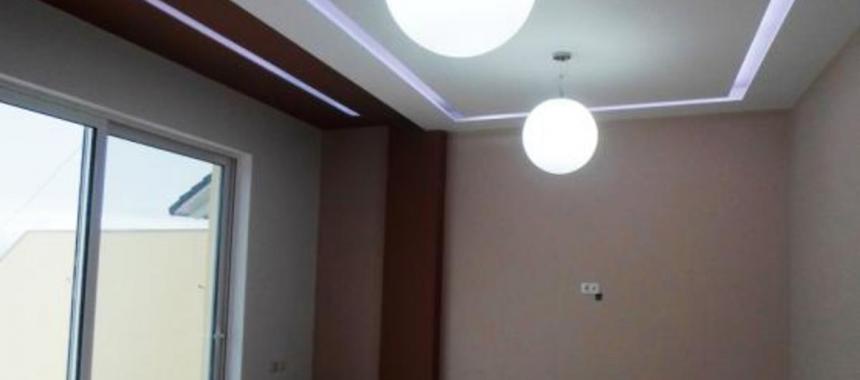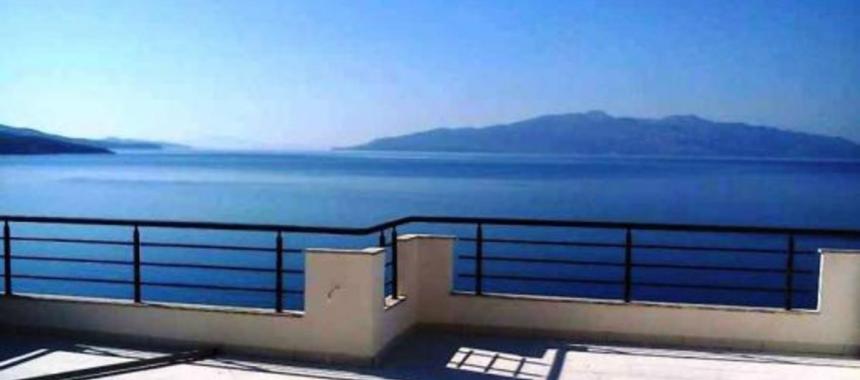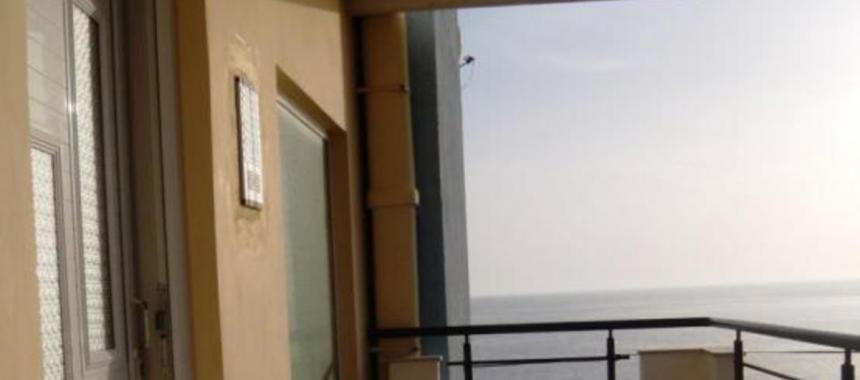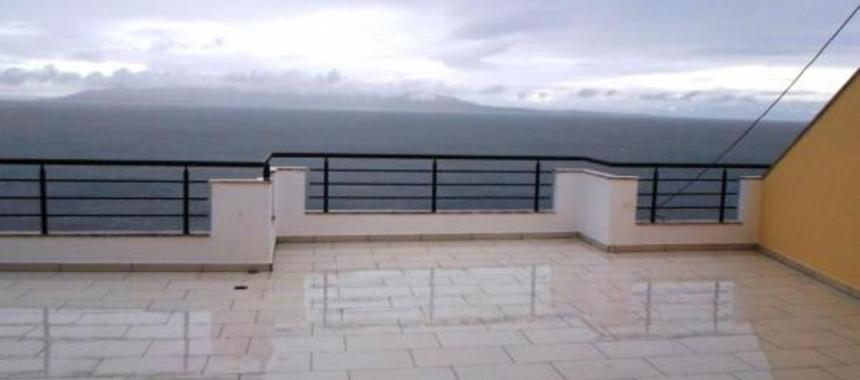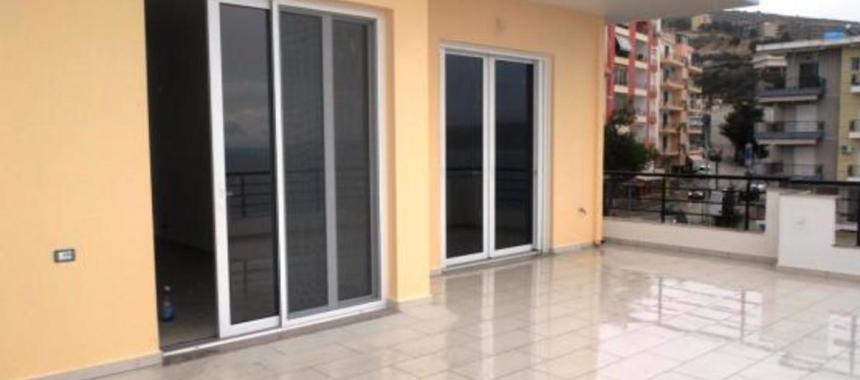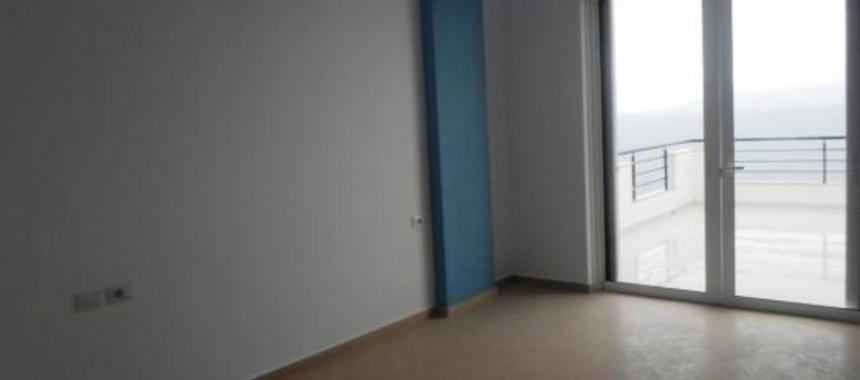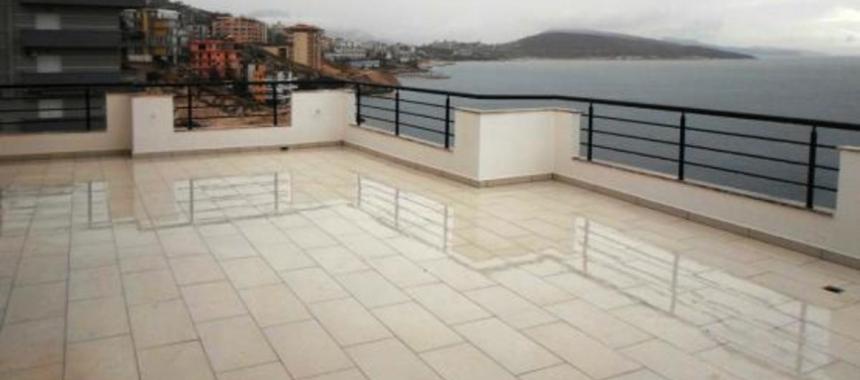 Description
This luxurious residence is located on a new area of Saranda and close to the sea.
This residence has everything that includes spending a fancy and nice life. It has its own private beach, a swimming pool, a massive 80 meters balcony and all the necessary amenities are within a 100 meters radius.
It offers for sale a exclusive fully- fitted penthouse, with all the basics and much needed furnitures. The penthouse consists of a spacious living room, two bedrooms, a kitchen and two bathrooms. Every part of the penthouse is established with extreme care and all the furnitures are modern and contemporary.
In the price, it is included lighting, an elevator and two spots on the underground parking lot.
The maintenance fee for each apartment is about 12 Euros per month.
There is also a small maintenance fee, about 12 euros, so the residence can be kept safev and secured 24 hours a day.
Most of the apartments in this building, have already been sold and occupied by families from countries of European Union.
You've got everything you need! Modern living with the quietness that this city can offer. This would make great starter home or investment property! A once in a lifetime opportunity not to be missed!
Features
The first line of the Ionian Sea.
Private beach.
Private swimming pool.
High quality building.
Huge penthouse with a terrace of 80 sqm.
Panoramic sea views.
Near distance from the restaurants,bars and the shops.
Resort atmosphere.