White Residence in Saranda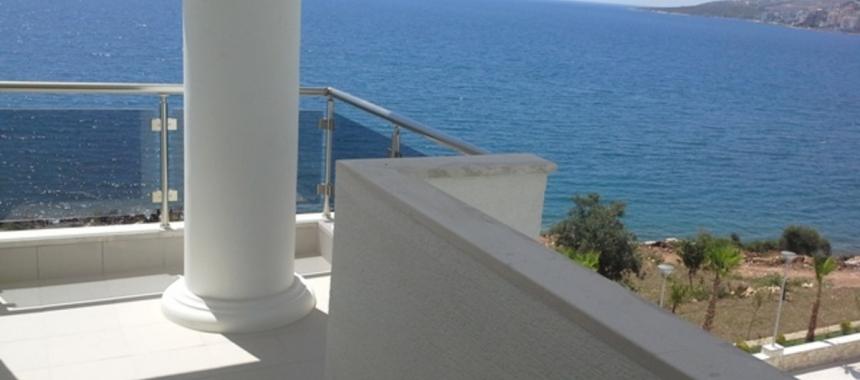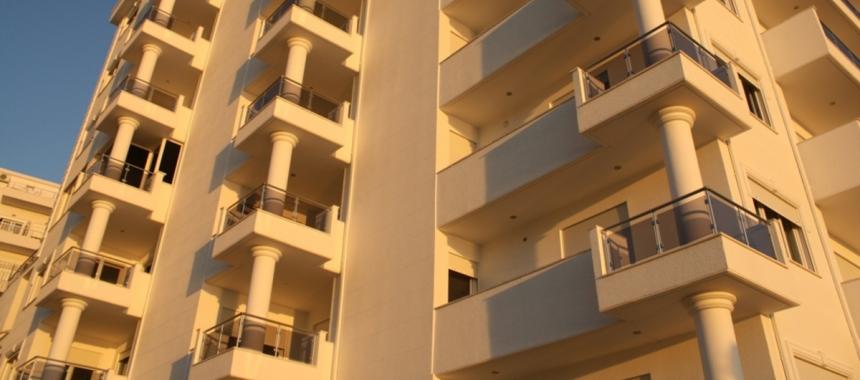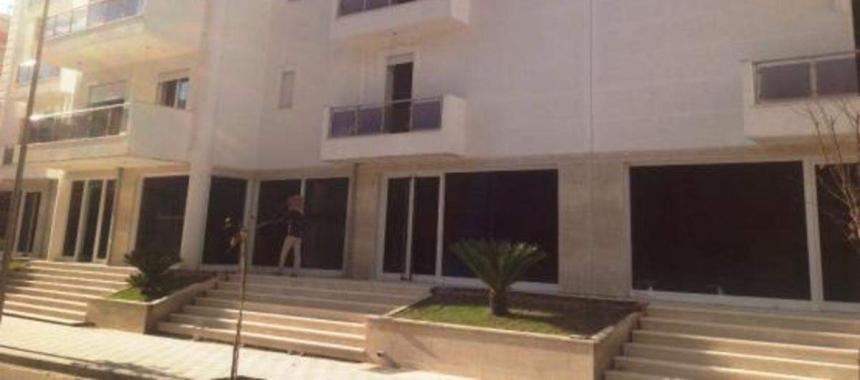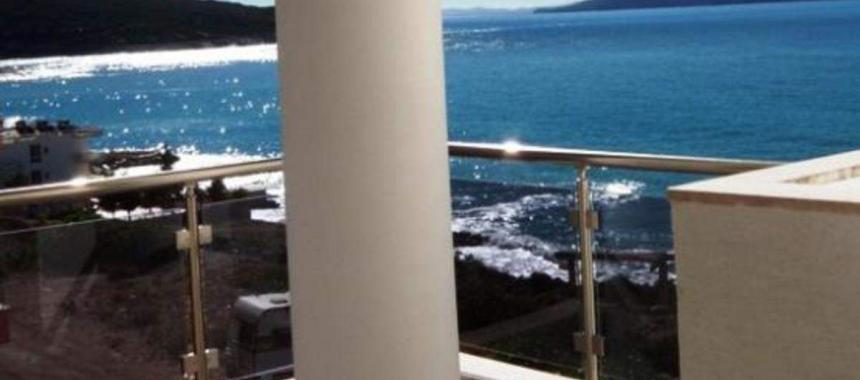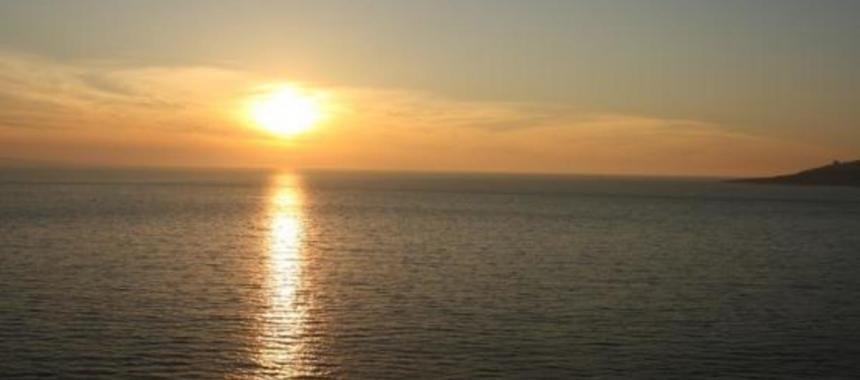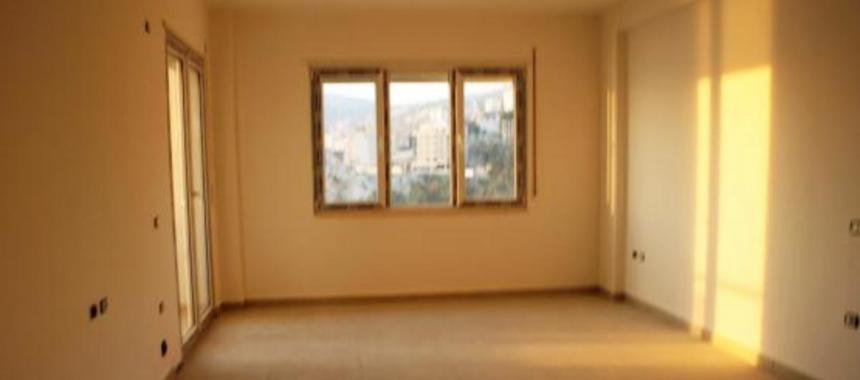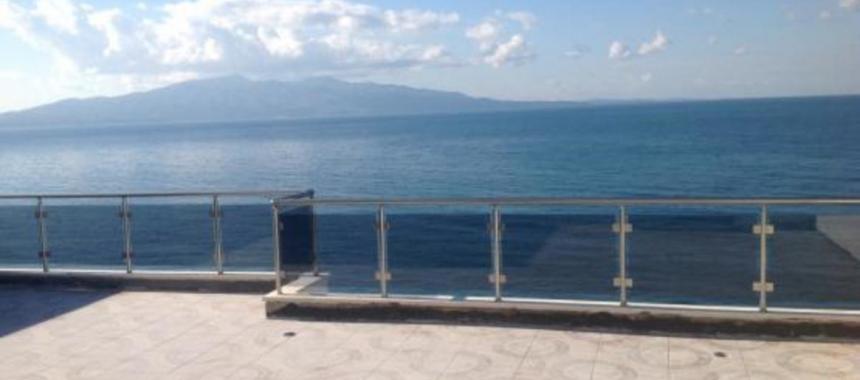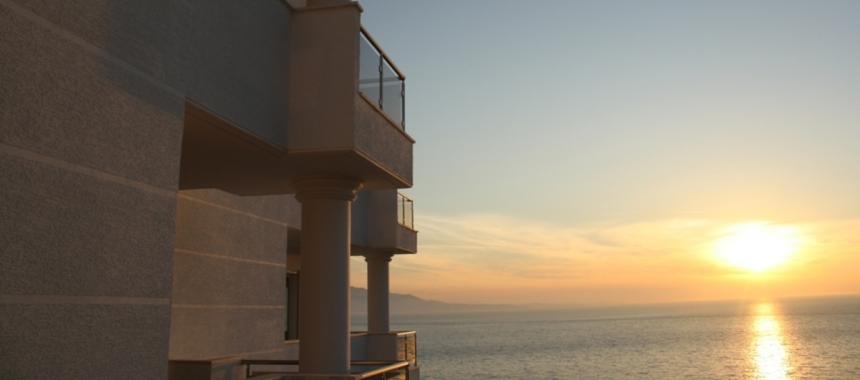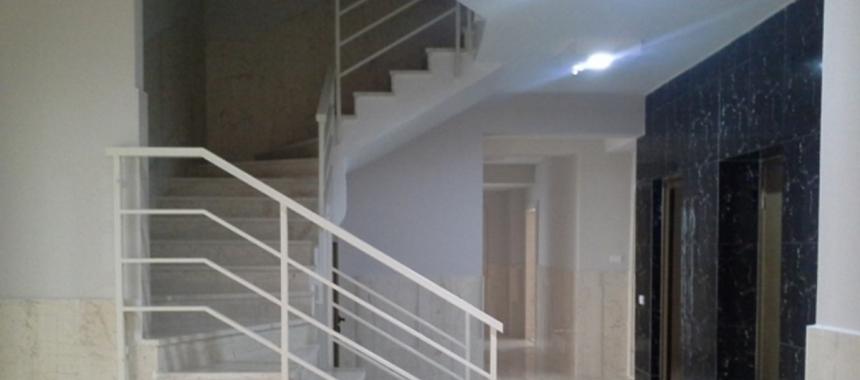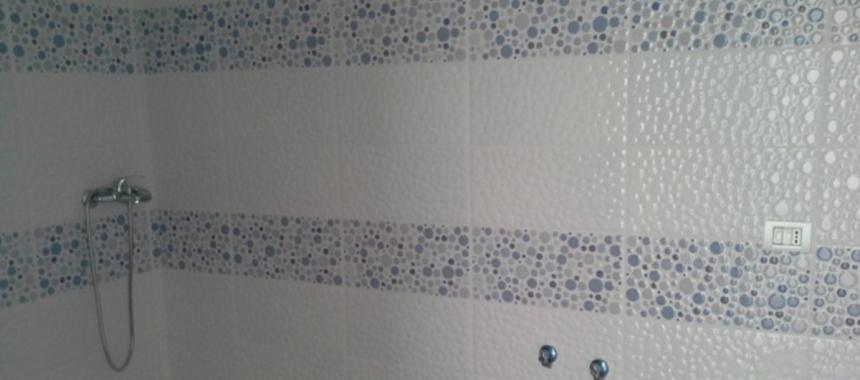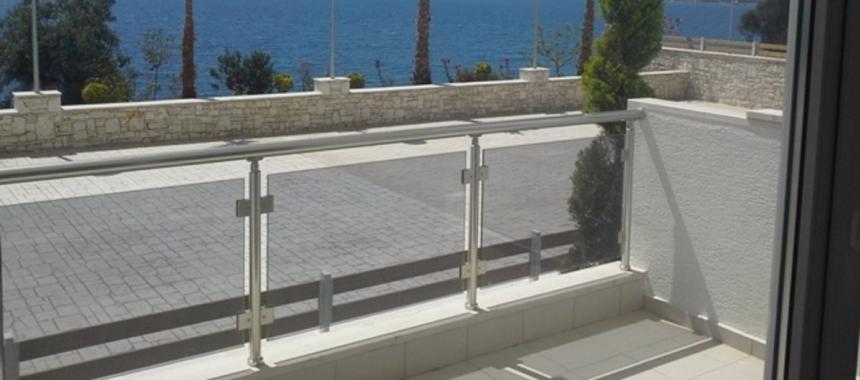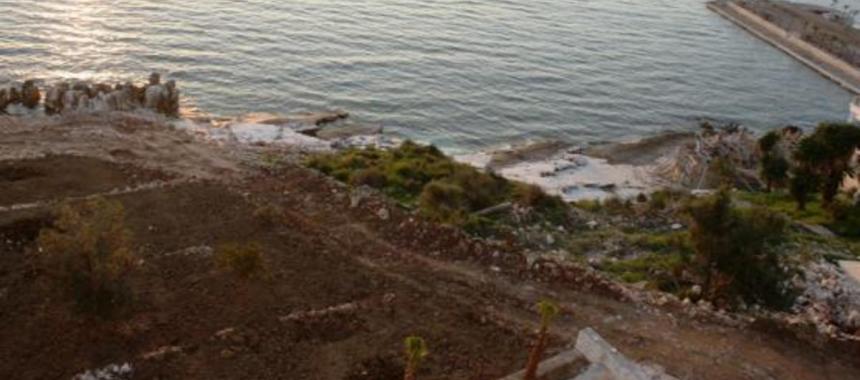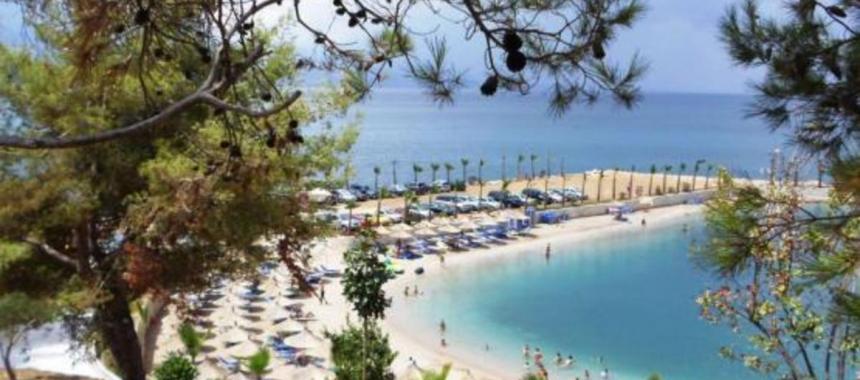 Sold units
| | Lvl | Sq.m. | Beds | View | Plan | Price,m² | Total |
| --- | --- | --- | --- | --- | --- | --- | --- |
| sold | 0 | 69 | 1 | | | € 1 180 | € 81 420 |
| sold | 0 | 69 | 1 | | | € 1 150 | € 79 350 |
| sold | 0 | 73.6 | 1 | | | € 1 120 | € 82 432 |
| sold | 0 | 69 | 1 | | | € 1 150 | € 79 350 |
| sold | 0 | 84 | 1 | | | € 1 050 | € 88 200 |
| sold | 0 | 72.15 | 1 | | | € 1 180 | € 85 137 |
| sold | 1st | 73.6 | 1 | | | € 1 180 | € 86 848 |
| sold | 1st | 84.75 | 1 | | | € 1 070 | € 90 683 |
| sold | 3th | 72.15 | 1 | | | € 1 180 | € 85 137 |
| sold | 5th | 87.55 | 1 | | | € 1 180 | € 103 309 |
| sold | 6th | 124 | 2 | | | € 1 200 | € 148 800 |
Description
White residence in Saranda has in total 95 units.
All units have been sold.
There are some owners who would like to resale, if you are interested, please contact us:
info@boraproperty.com
Residence "White Residence" is located in the new area of Saranda, on the first line of the Ionian Sea.
Residence has a large private territory on which there are trees, a beautiful garden, a beach and a platform for diving in the sea,aligned with palm trees.
"White residence" refers to luxury and deservedly is considered one of the best resort residences in Albania.
The whole building is surrounded by a fence and is secured 24/7.
"White Residence" consists of two low-rise buildings, which have high quality building materials and a modern design.
All apartments have beautiful views of the Ionian sea. While on the top floor are luxury penthouses with large veranda.
The Residence also offers for sale an underground parking space.
Within a proximity, there are many restaurants and facility stores.Also you can easily find a supermarket, bank, pharmacy, etc.
Monthly maintenance fees for the property and the territory are 15 Euros.
Apart from all of these,the residence is considered as leader in the number of apartments that are purchased from foreigners.
Many families from the European Union countries live already in this residence such as: Sweden, Norway,Denmark, Russia and Ukraine.
They have good opinion about living in Saranda and also have recommended Saranda as a great destination to spend holidays.
from 79 350 €
from 1 050 € sq.m.
Location:
Sarande
Features
The first line of the Ionian Sea.
Large private area with a beautiful garden.
Private beach.
Unique view of the sea.
High quality standards.
The area is 24hours secured.
Underground garage.
New area with modern infrastructure.