"Sail 2" Residence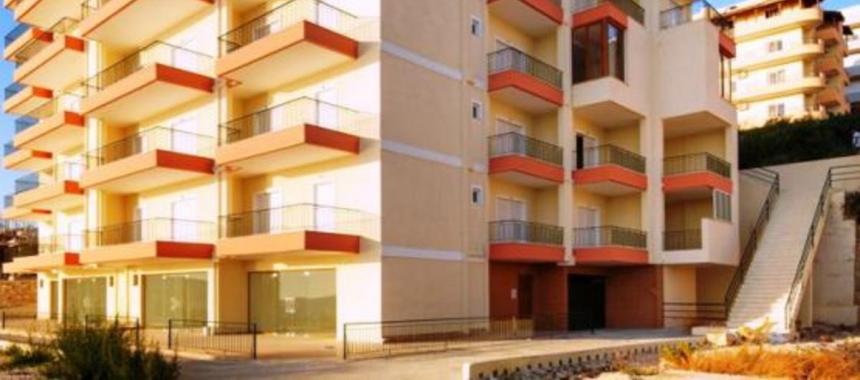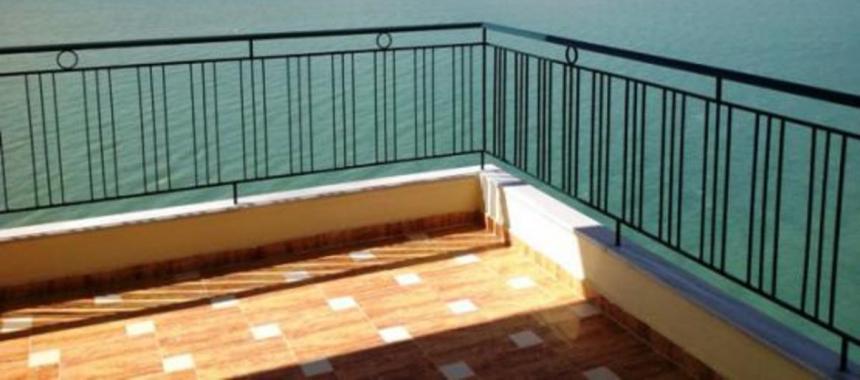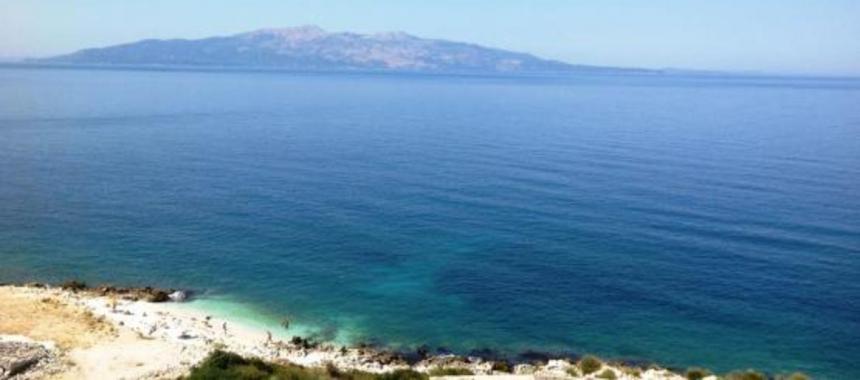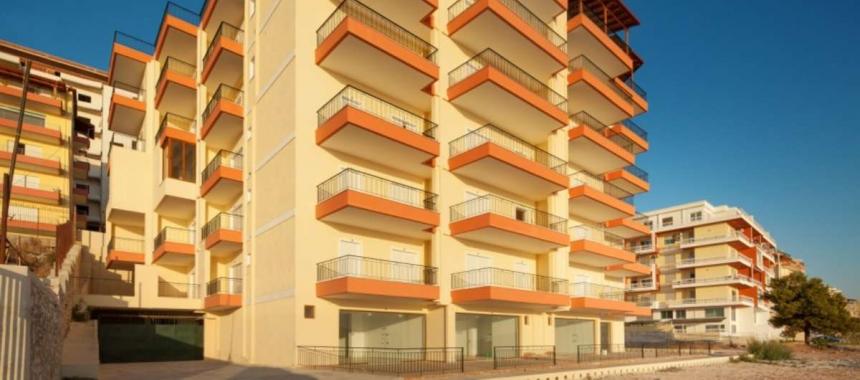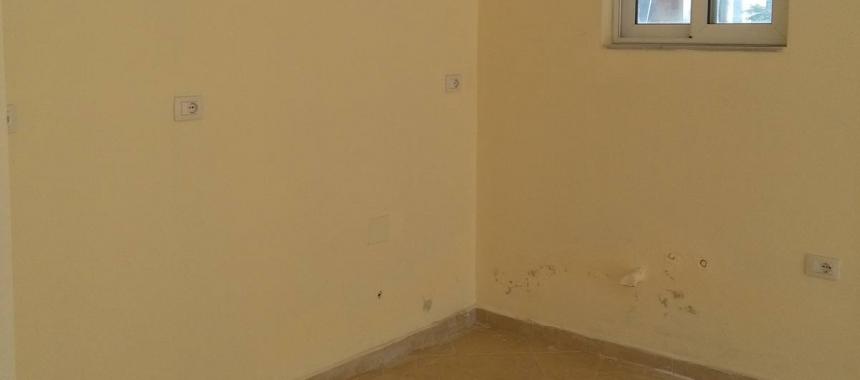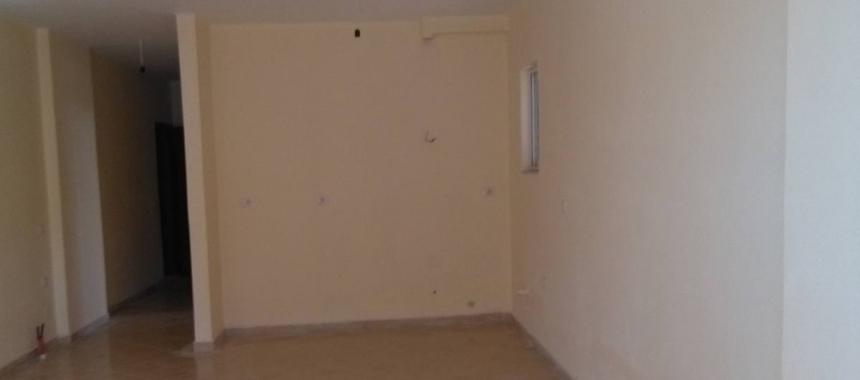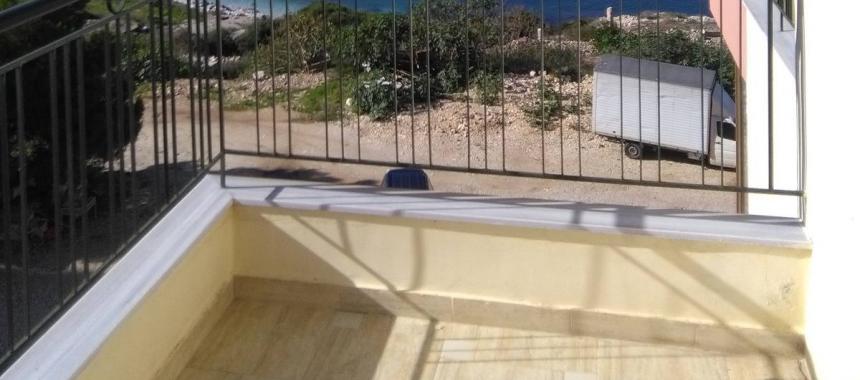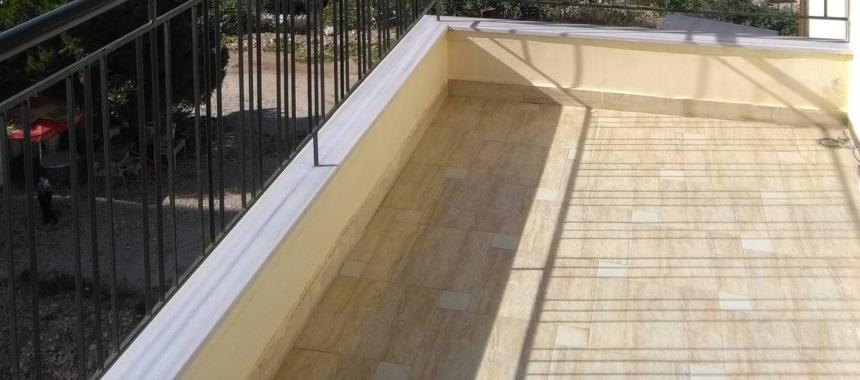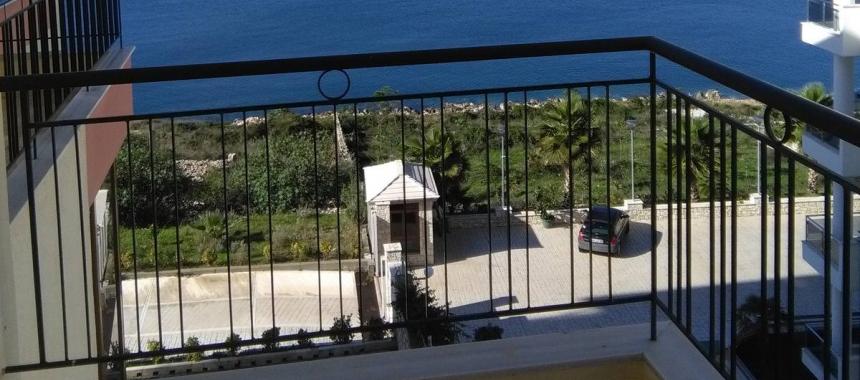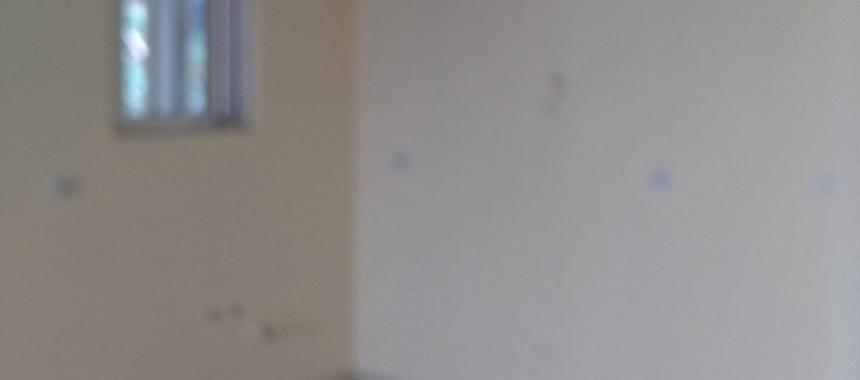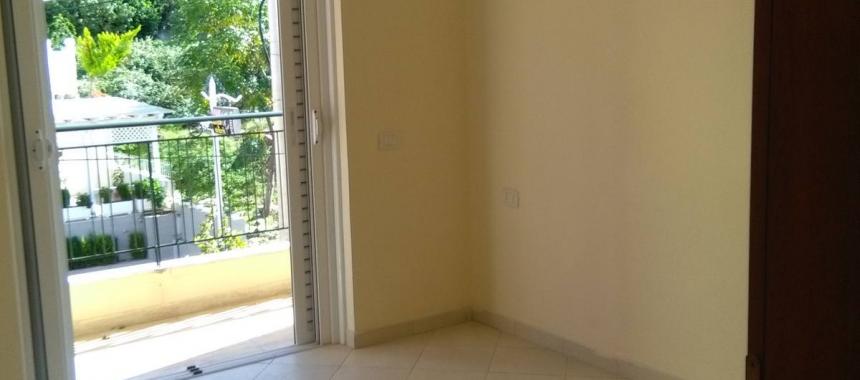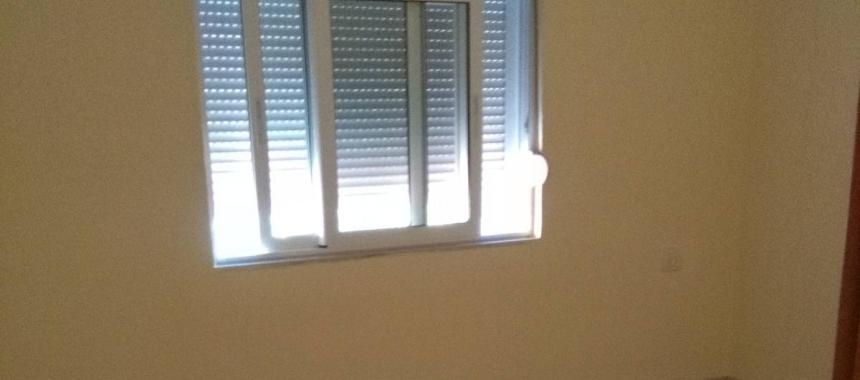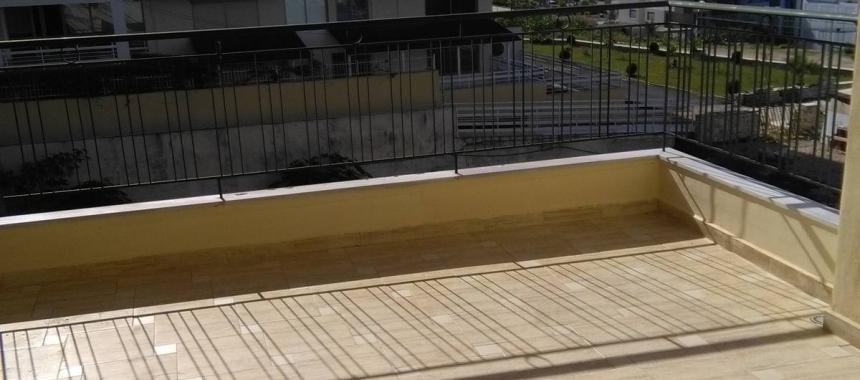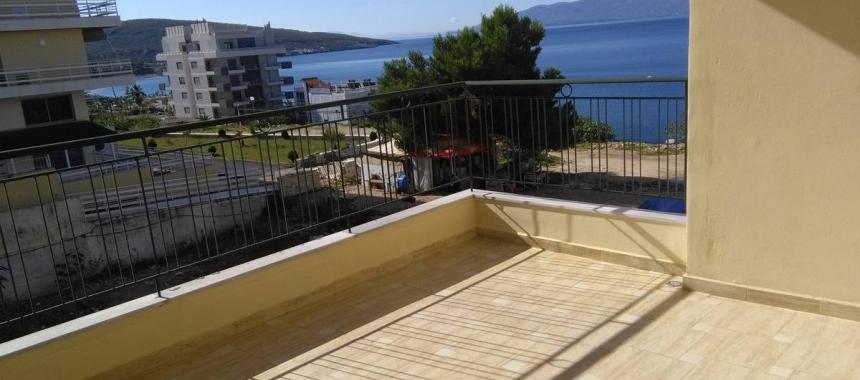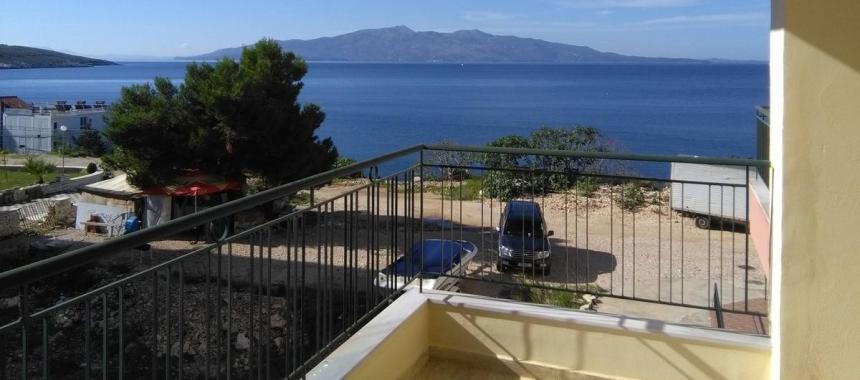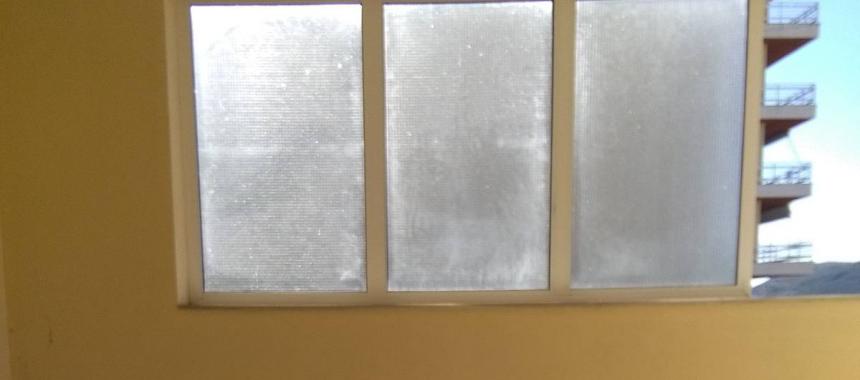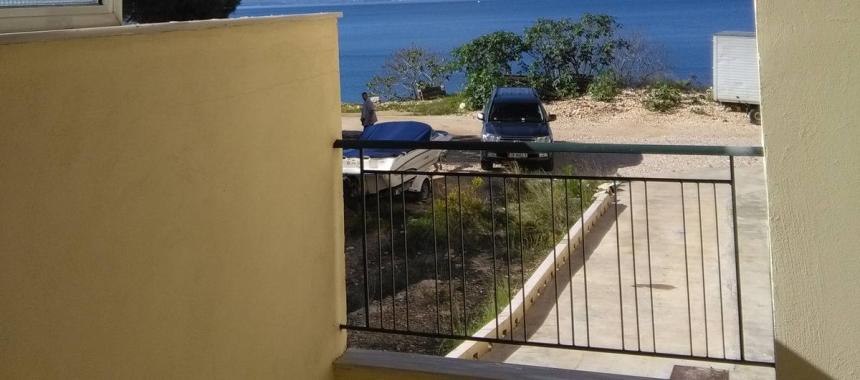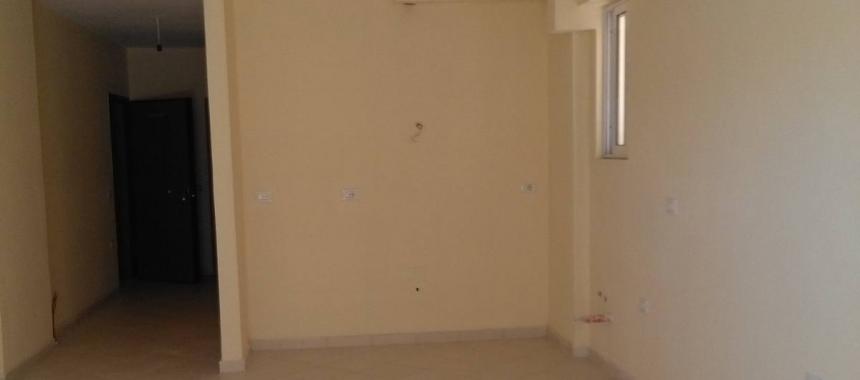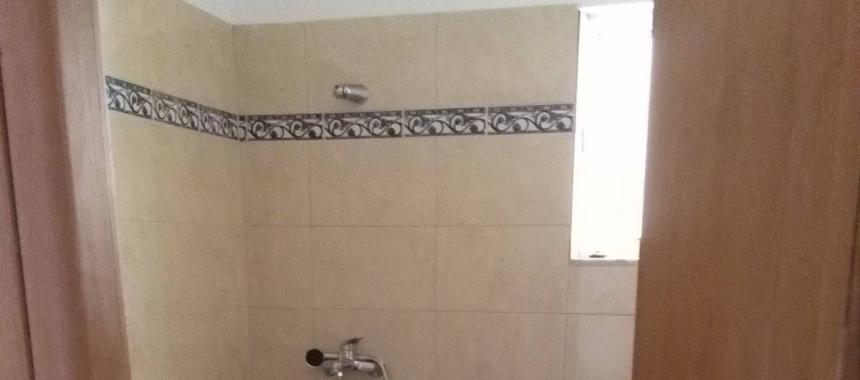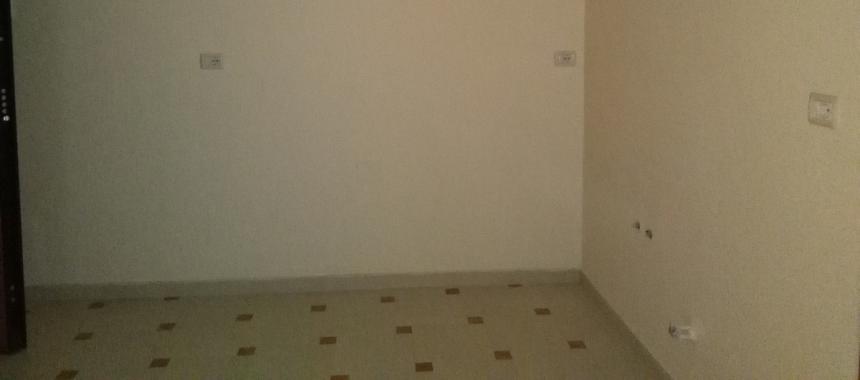 Available units
| | Lvl | Sq.m. | Beds | View | Plan | Price,m² | Total |
| --- | --- | --- | --- | --- | --- | --- | --- |
| available | 2nd | 160 | 2 | | | € 500 | € 80 000 |
| available | 4th | 110 | 2 | | | € 773 | € 85 000 |
| available | 5th | 110 | 2 | | | € 800 | € 88 000 |
| available | 7th | 350 | 3 | | | € 1 000 | € 350 000 |
| available | 7th | 350 | 3 | | | € 1 000 | € 350 000 |
Sold units
| | Lvl | Sq.m. | Beds | View | Plan | Price,m² | Total |
| --- | --- | --- | --- | --- | --- | --- | --- |
| sold | 3rd | 110 | 2 | | | € 700 | € 77 000 |
| sold | 3rd | 110 | 2 | | | € 591 | € 65 000 |
| sold | 4th | 110 | 2 | | | € 700 | € 77 000 |
| sold | 5th | 68 | 1 | | | € 662 | € 45 000 |
| sold | 6th | 110 | 2 | | | € 682 | € 75 000 |
| sold | 6th | 125 | 3 | | | € 800 | € 100 000 |
Description
Residence "Sail 2" is situated above the Ionian Sea in Saranda.
The building consists of 7 floors.
The residence has a covered territory with a private beach included. Near the building, there are located restaurants with meditarraen cuisine, grocery shops, coffee places, etc.
Located also near the famous resort "Santa Quaranta", where you can find an amazing beach, a luxurious restaurant and a swimming pool.
We offer for sale apartments with two bedrooms and big balconies, combining the place with a beautiful sea view.
The complex has underground parking, also for sale. Residence"Sail 2" has already delivered a certificate of ownership.
The service fee for the house is just 8 euros per month,.
The residence is already occupied from families from Poland, Ukraine, Russia and Albania.
By the way, especially for your convenience, each object on the page, we make it possible to view the location of the complex on the map of Albania. To do this, click on the "Map" under the photos of the object.
For more information or in case of any uncertainty about the rules of purchasing or renting a property, our office is disposable at any time. Also the the phone numbers are displayed on the website, along with the e-mail address. The website will grant you with every piece of information needed.
from 45 000 €
from 500 € sq.m.
Location:
Sarande
Features
The first line of the Ionian Sea
Is build from the most popular developer in Saranda
Spacious balconies with panoramic sea views
In this side of Saranda has a high demand for renting an apartment
Close to the sea, only 50 meters
A quality finish of the building.