"Saranda View" Residence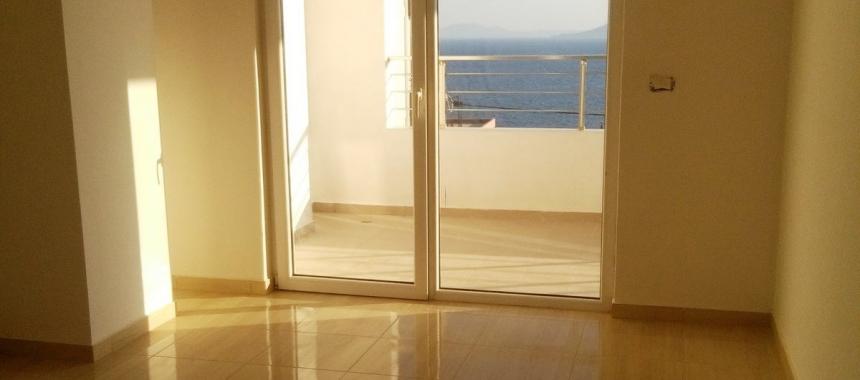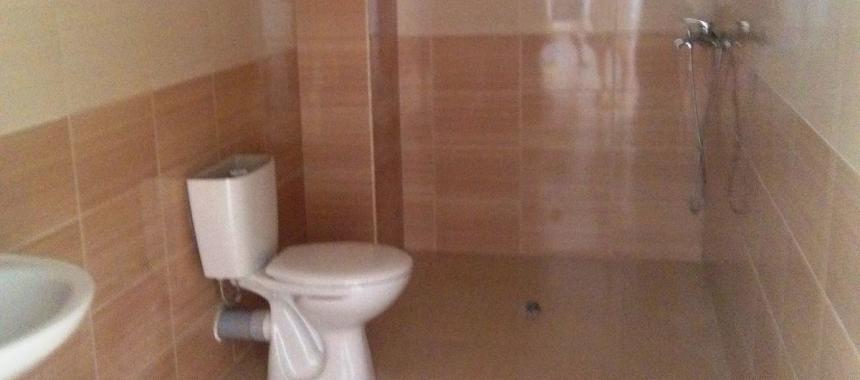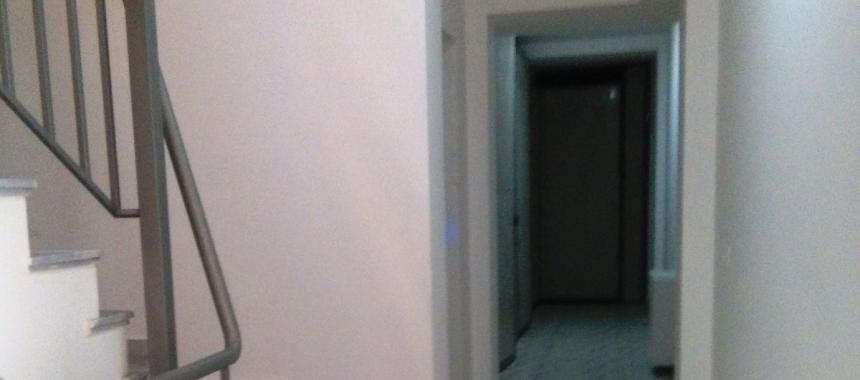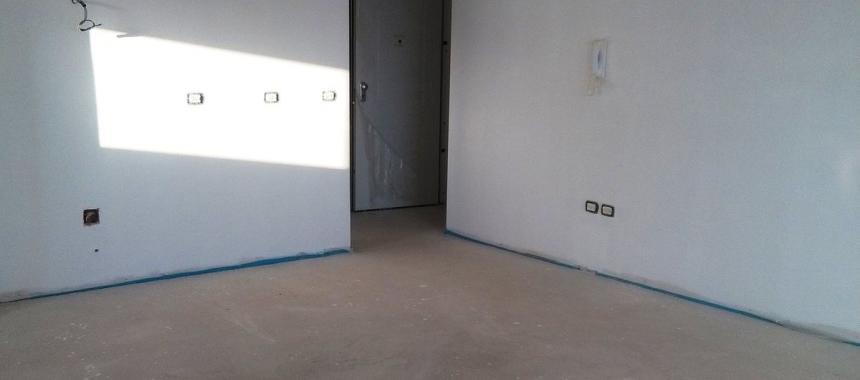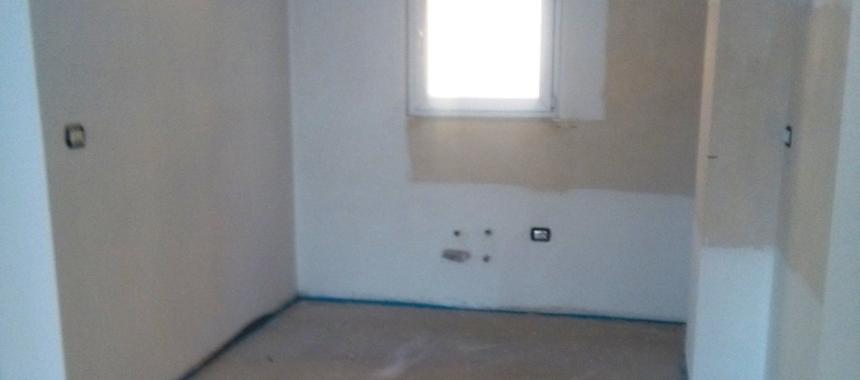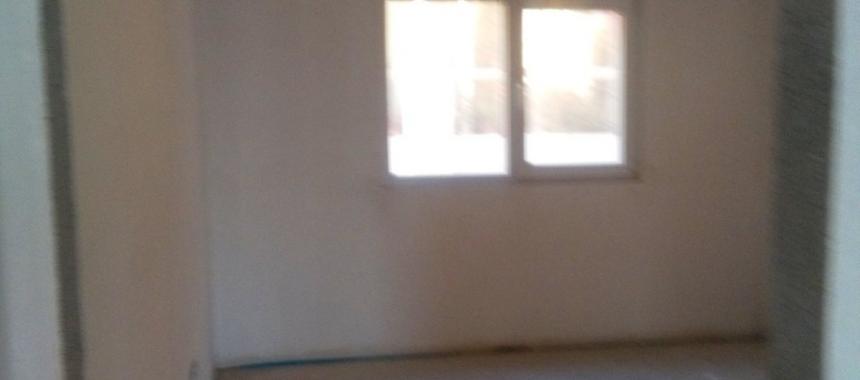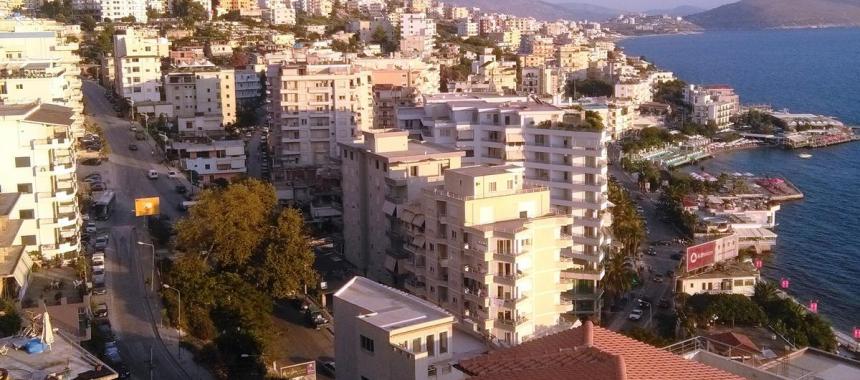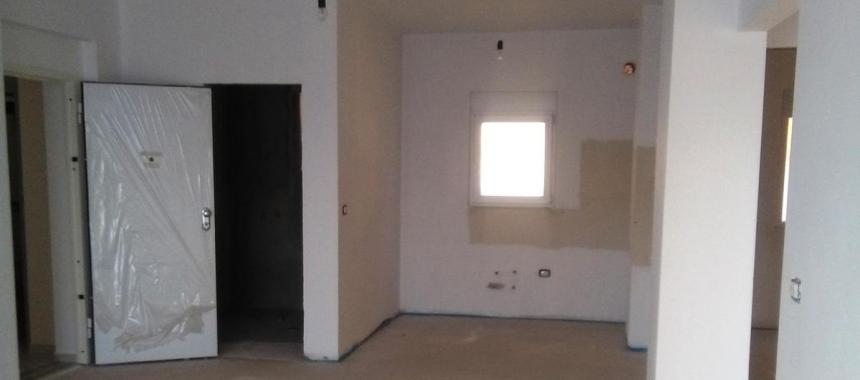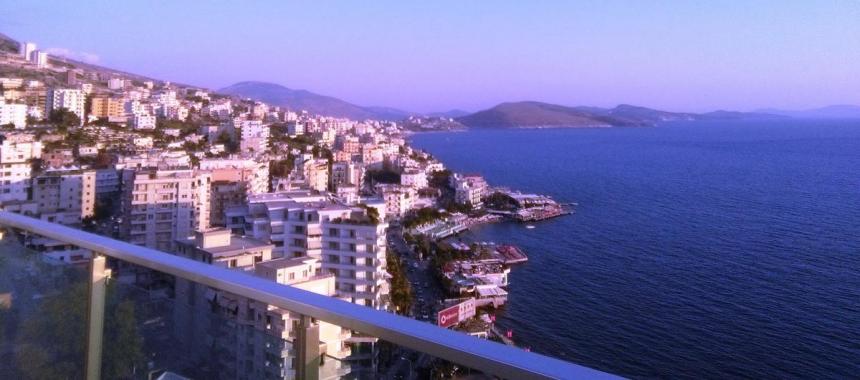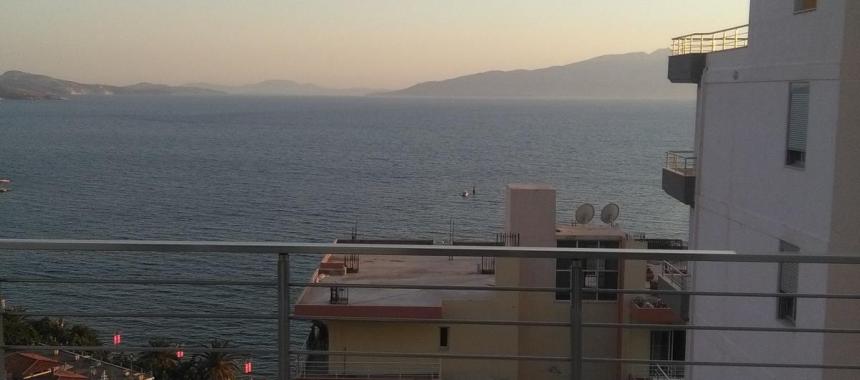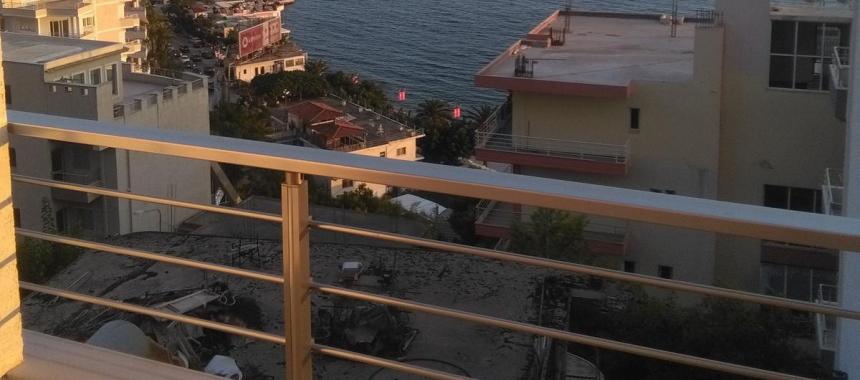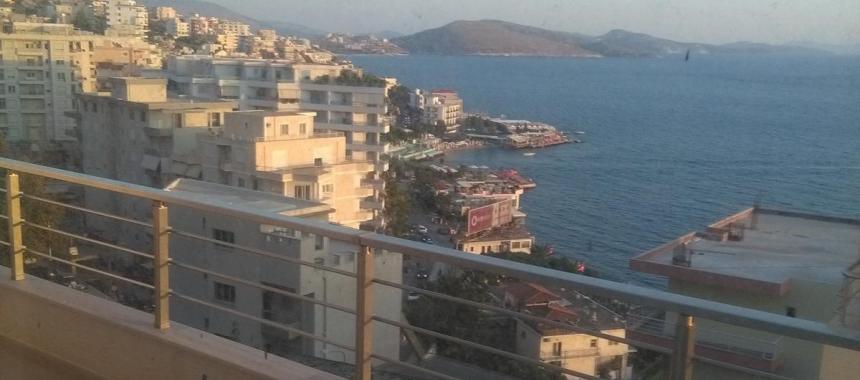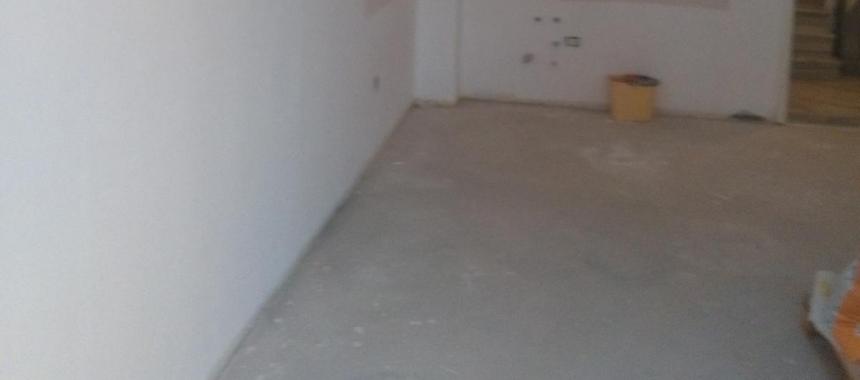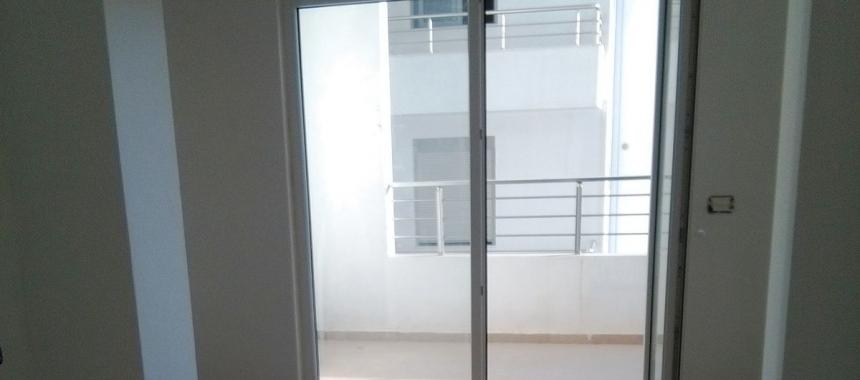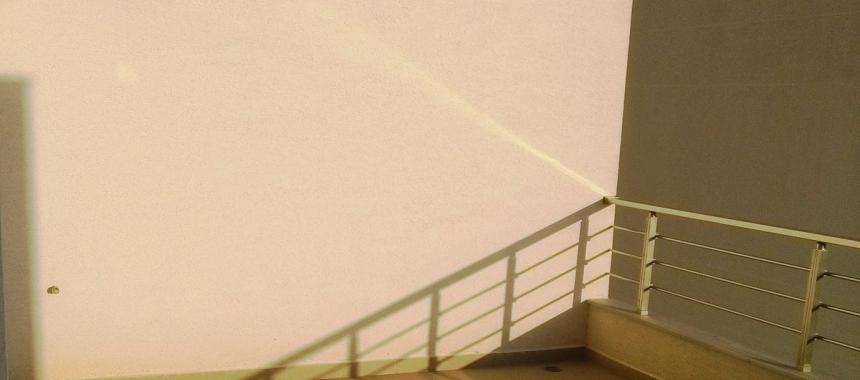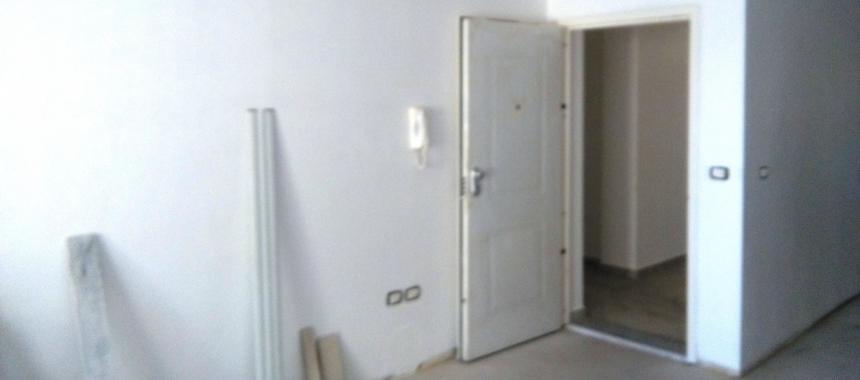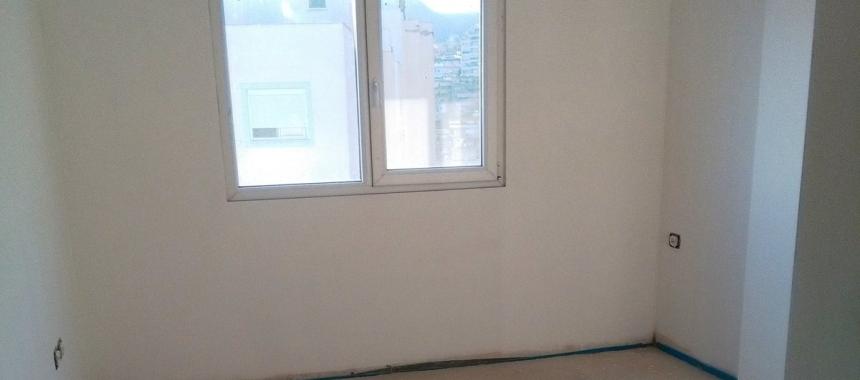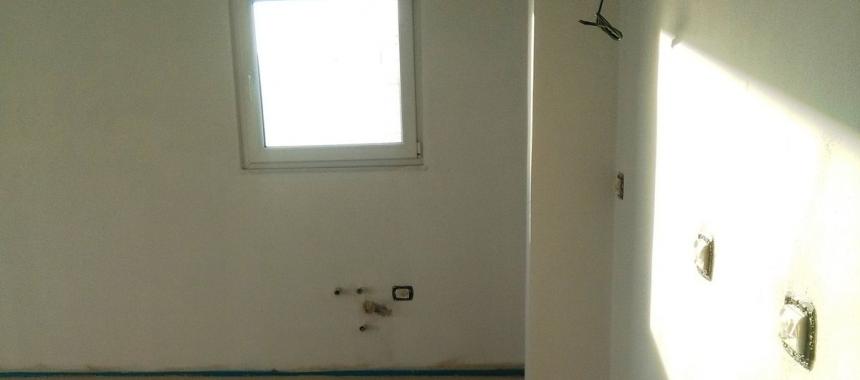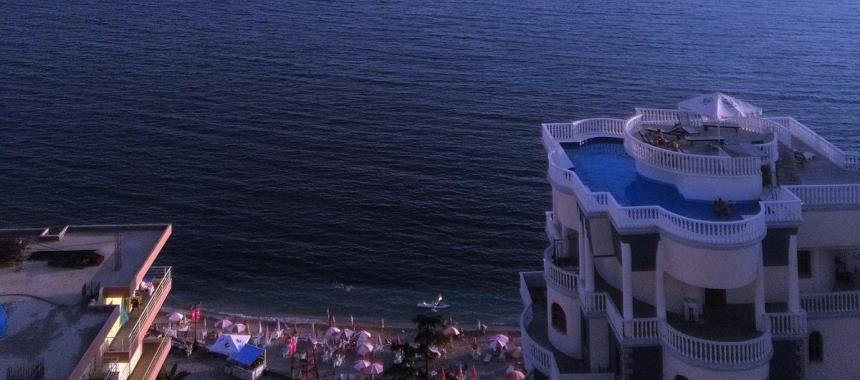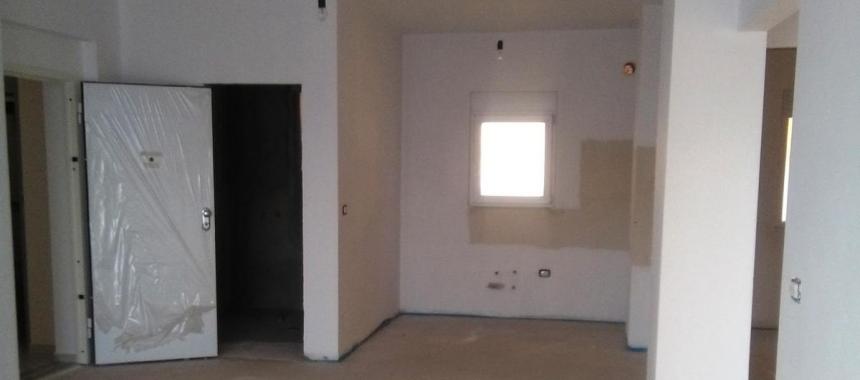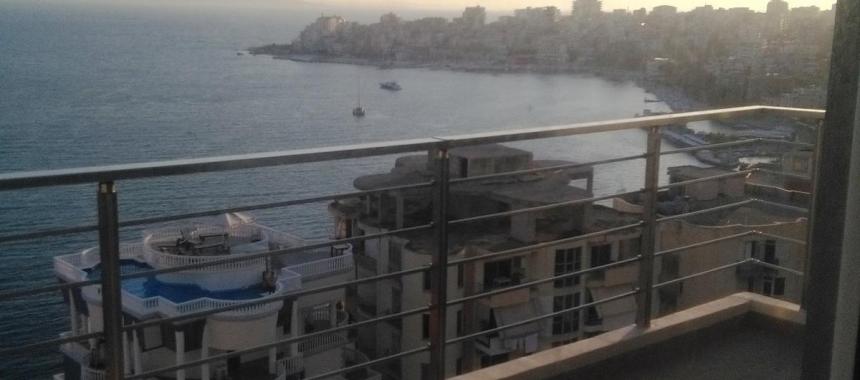 Sold units
| | Lvl | Sq.m. | Beds | View | Plan | Price,m² | Total |
| --- | --- | --- | --- | --- | --- | --- | --- |
| sold | Penthouse | 274 | 3 | | | € 953 | € 261 000 |
| sold | Penthouse | 234 | 2 | | | € 983 | € 230 000 |
| sold | 1st | 84 | 1 | | | € 550 | € 46 200 |
| sold | 1st | 142 | 2 | | | € 530 | € 75 000 |
| sold | 1st | 113 | 2 | | | € 500 | € 56 500 |
| sold | 2nd | 109.7 | 2 | | | € 567 | € 62 220 |
| sold | 2nd | 81.7 | 1 | | | € 580 | € 47 386 |
| sold | 2nd | 81 | 1 | | | € 500 | € 40 500 |
| sold | 2nd | 122.3 | 2 | | | € 600 | € 73 380 |
| sold | 2nd | 61.2 | 1 | | | € 600 | € 36 720 |
| sold | 3rd | 104 | 2 | | | € 550 | € 57 200 |
| sold | 6th | 104 | 2 | | | € 900 | € 93 600 |
| sold | 6th | 110 | 2 | | | € 850 | € 93 500 |
| sold | 6th | 67.5 | 1 | | | € 850 | € 57 375 |
| sold | 6th | 104 | 2 | | | € 850 | € 88 400 |
| sold | 6th | 67.5 | 1 | | | € 850 | € 57 375 |
| sold | 6th | 74 | 1 | | | € 850 | € 62 900 |
| sold | 6th | 104 | 2 | | | € 850 | € 88 400 |
| sold | 7th | 74 | 1 | | | € 900 | € 66 600 |
| sold | 7th | 104 | 2 | | | € 900 | € 93 600 |
| sold | 7th | 67.5 | 1 | | | € 900 | € 60 750 |
| sold | 7th | 110 | 2 | | | € 900 | € 99 000 |
Description
"Saranda View" Residence is located in the city center. Its construction has just finished and it looks really great. Some of the apartments are already occupied by families from EU countries and Albania.
One of the main reasons why this residence is already occupied is due to its tranquility, away from the traffic jams, noises, this is a perfect destination for everyone.
This residence offers the best view of the city and the sea, also the eyesight reaches till the greek island of Corfu.
This building is in the upper part of the city of Saranda, near the mountain.
Despite the distance from the sea, the building is only 5 minutes away from the central waterfront and the center of Saranda.
In a small distance from your house, you have a great coffee called "Paradiso", where you can sit from early the morning till the latest hour of your day. Also, you have a small market, to get your daily groceries.
If you decide to go out from city, the nearest attraction you can go is the "Castle of Lekursi", it is only 15 min with your car away. It also offers indoor parking places, starting from 1200 euros, depends on the space of the garage.
Families that live in this residence are quite happy with the decision made. They even suggested to their fellow friends that live in other countries.
from 36 720 €
from 500 € sq.m.
Location:
Sarande
Features
Center of Saranda
Near distance to the main touristic promenade
High quality building materials
Unique view of the sea and the whole city
Near distance from bars,restaurants and public beaches
Underground parking (garage)
Developed infrastructure
Between the sea breeze and the mountain air