Three bedroom penthouse for sale in Saranda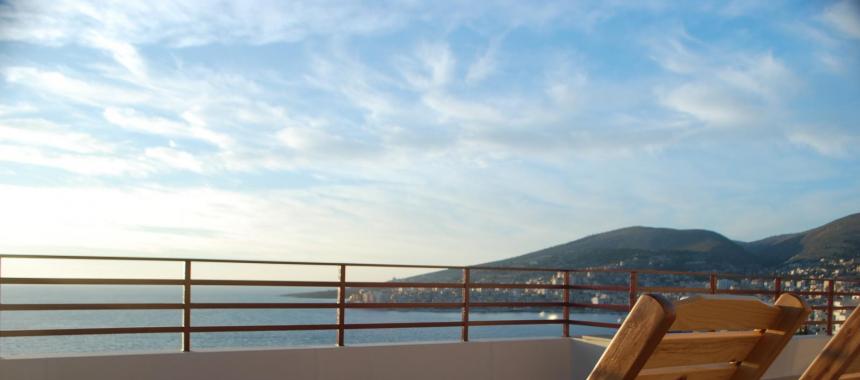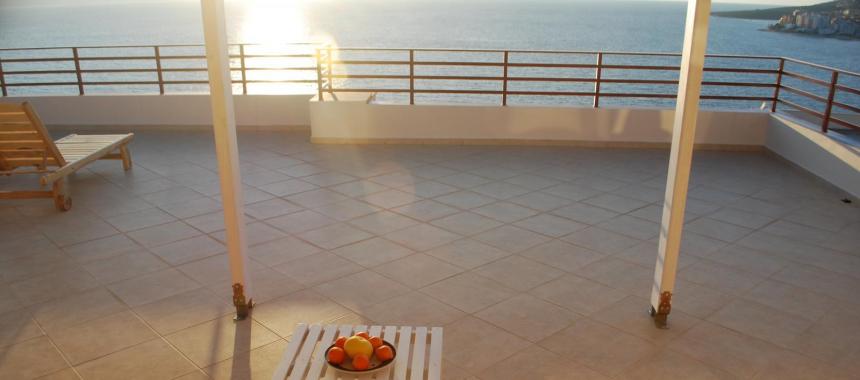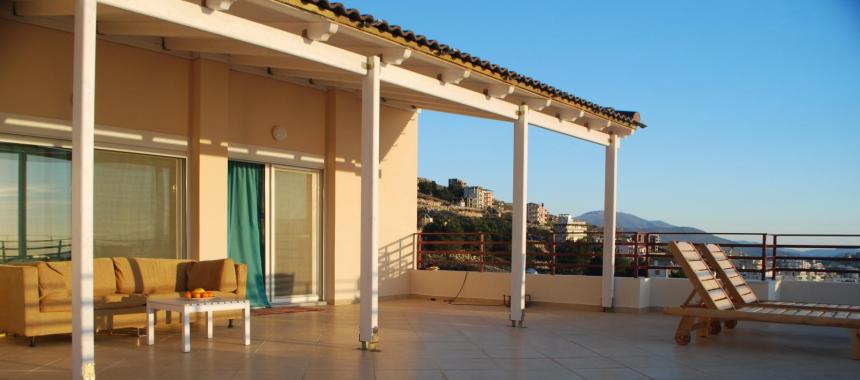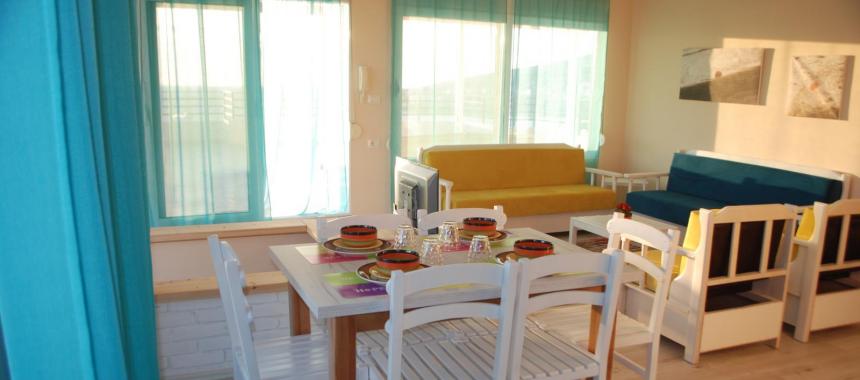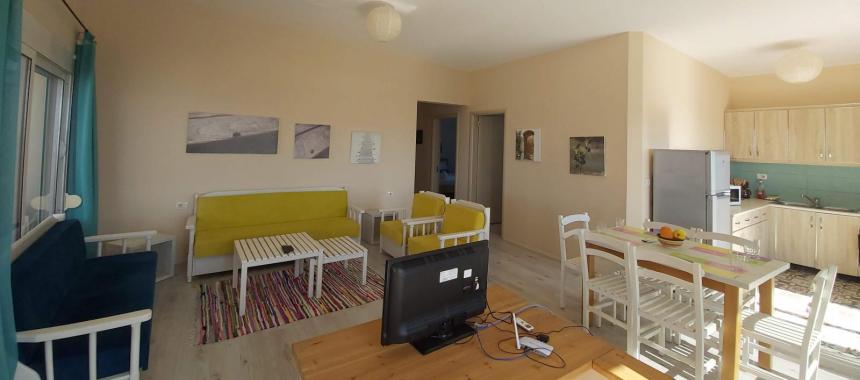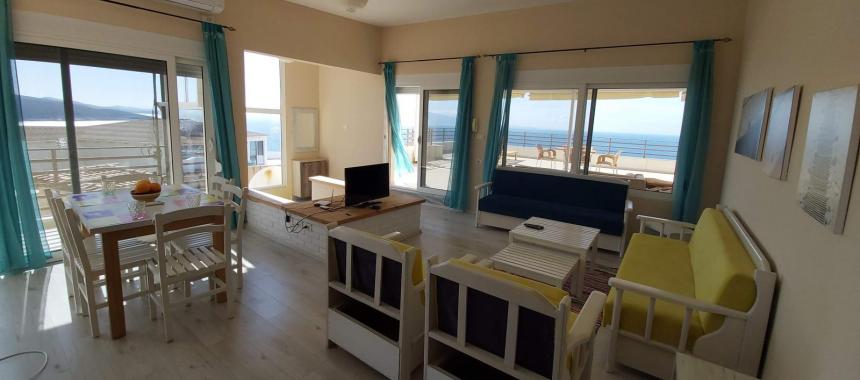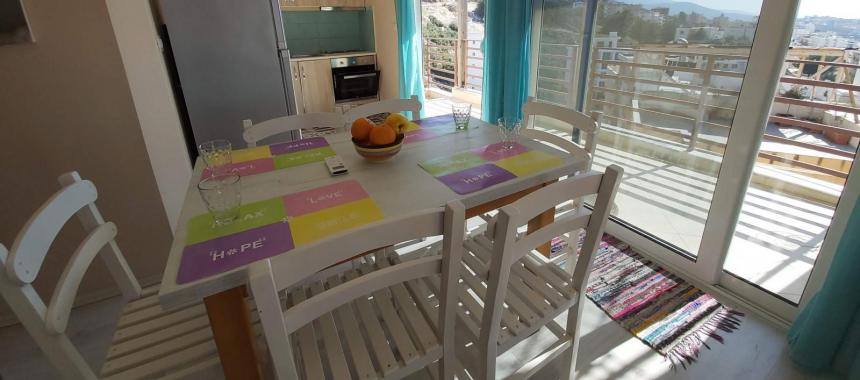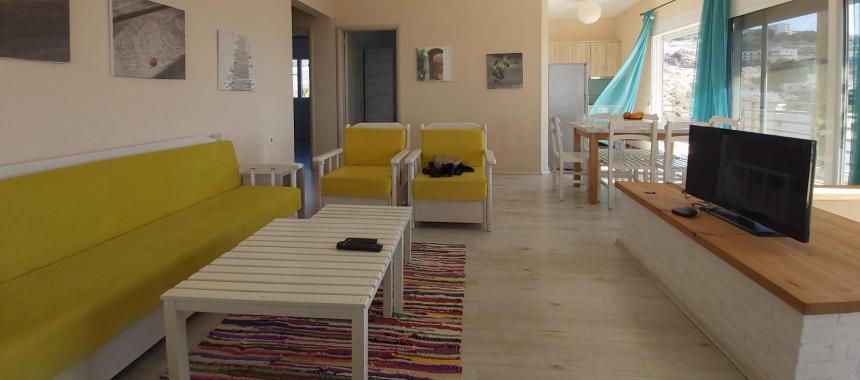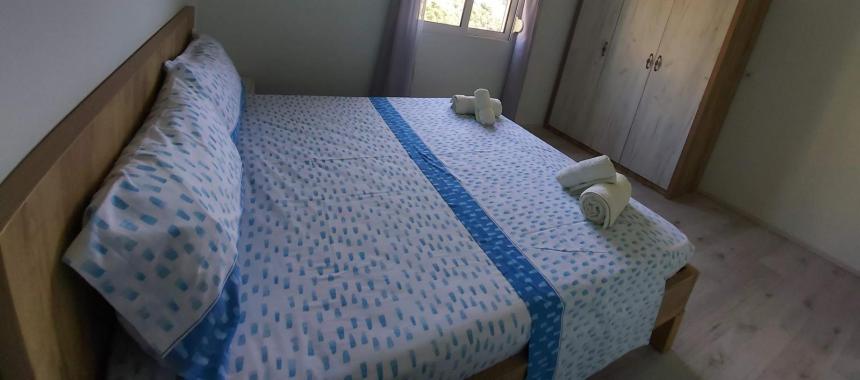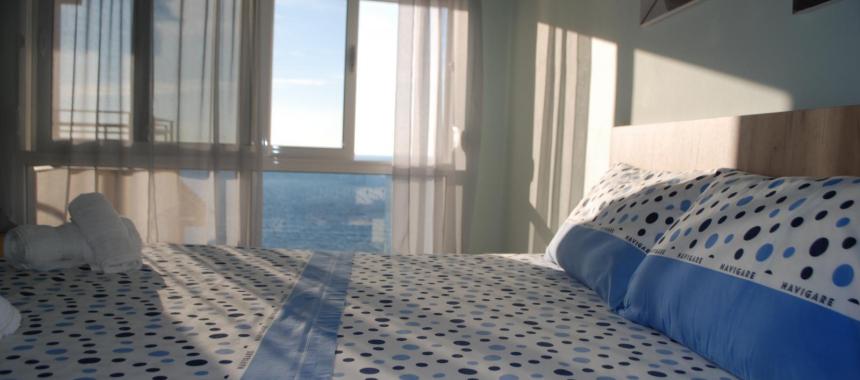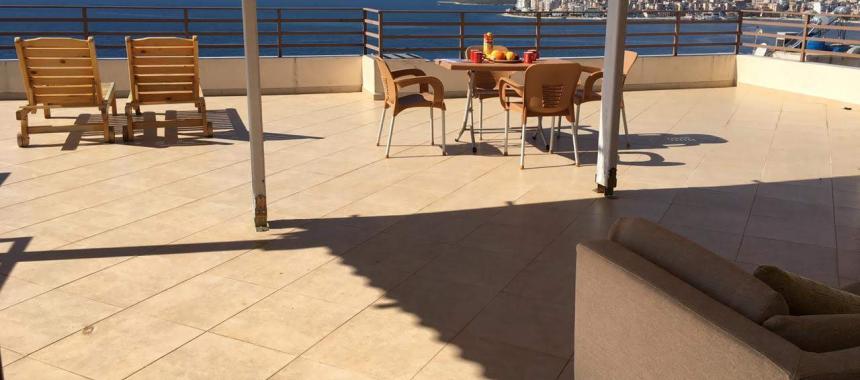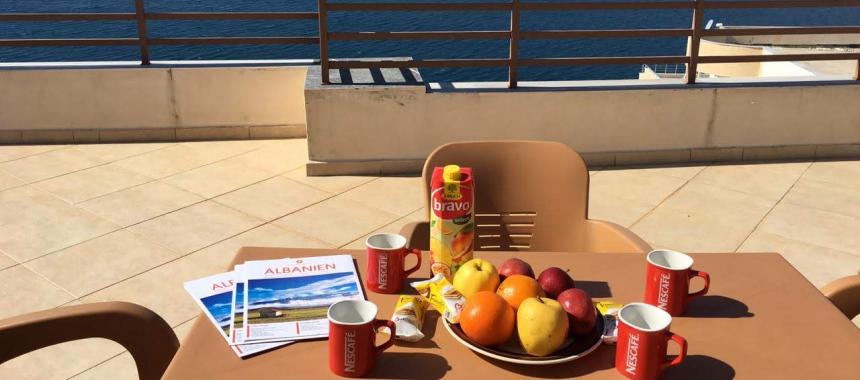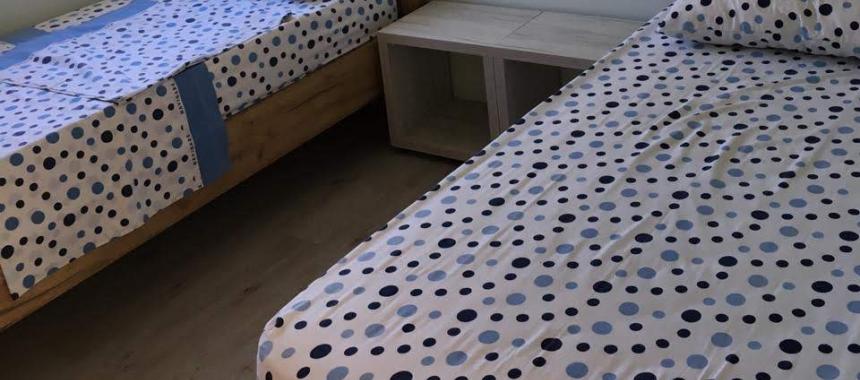 Available units
| | Lvl | Sq.m. | Beds | View | Plan | Price,m² | Total |
| --- | --- | --- | --- | --- | --- | --- | --- |
| available | Penthouse | 250 | 3 | | | € 0 | € 0 |
Description
Price is available upon request!
Please contact: info@boraproperty.com
This fully restored and furnished penthouse located in Saranda is ready, renovated and waiting for you.
An overwhelming view of the sea is guaranteed to make your staying an unforgettable experience.
Located near every possible premises such as: classy restaurants, coffee places, reasonable priced stores and amazing resorts. All of these within an easy reach.
Three bedrooms, fully equipped. Each bedroom has a high wardrobe and the master bedroom has great view of the Ionian sea.
Kitchen is attached to the living room. The furniture is in white color, which symbolizes peace and quiet.
Living room includes a flat screen TV, four armchairs, two are small and the others are massive.
Also a wooden table with six nice chairs can be seen in the photos, near the kitchen.
The flooring is of a high wooden material quality. There is also an AC in the living room.
Veranda is where the sunlight hits the most, so that is why we have put two large wooden chairs.
Also a couch is placed under the tent with a white table. From the veranda you can enjoy the best sunsets in Saranda.
You've got everything you need! Modern living with the quietness that this city can offer.
This would make great starter home or investment property in Albania! A once in a lifetime opportunity not to be missed!
9 999 999 999 €
9 999 999 999 € sq.m.
Location:
Sarande
Features
Near beaches and resorts
High quality building materials
Full sea and city view
Big veranda
Ready investment or to live in
Near distance from local businesses