"Sky" Residence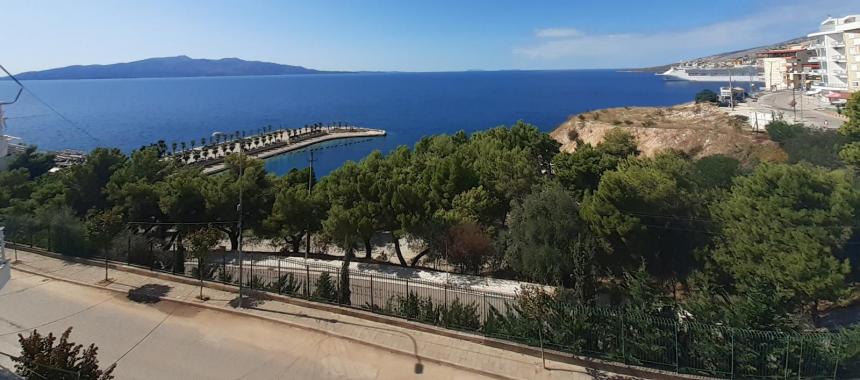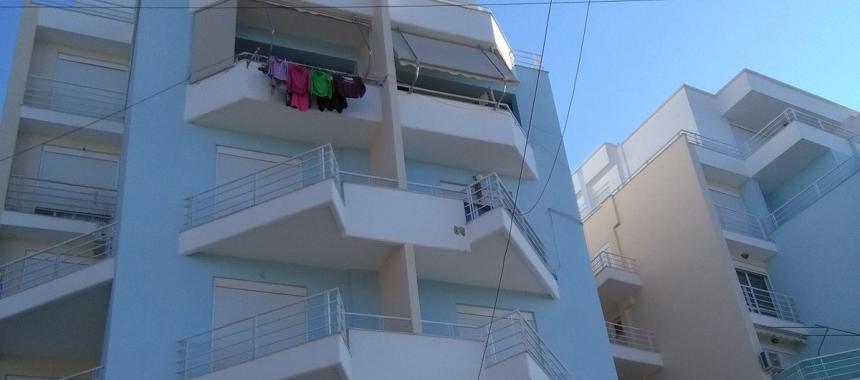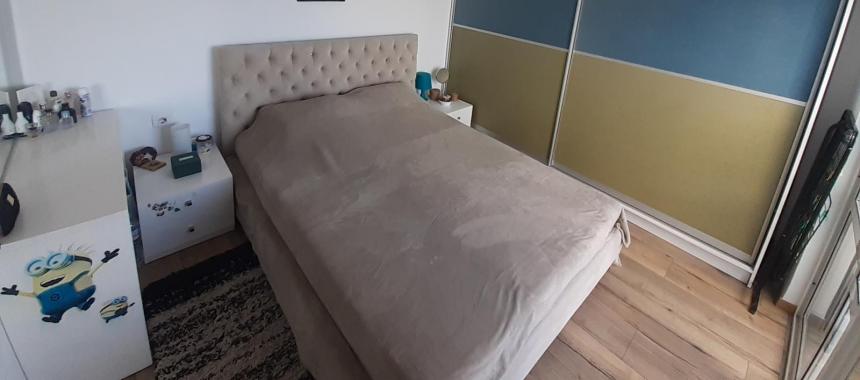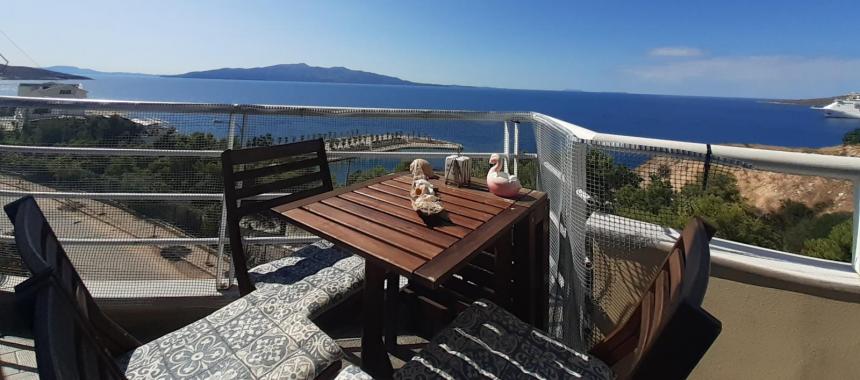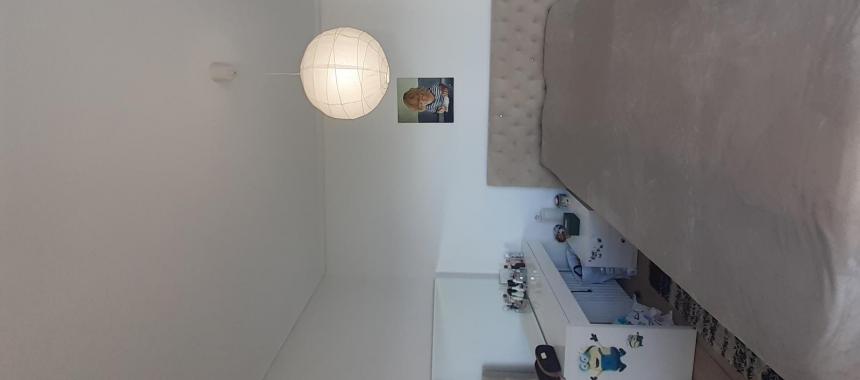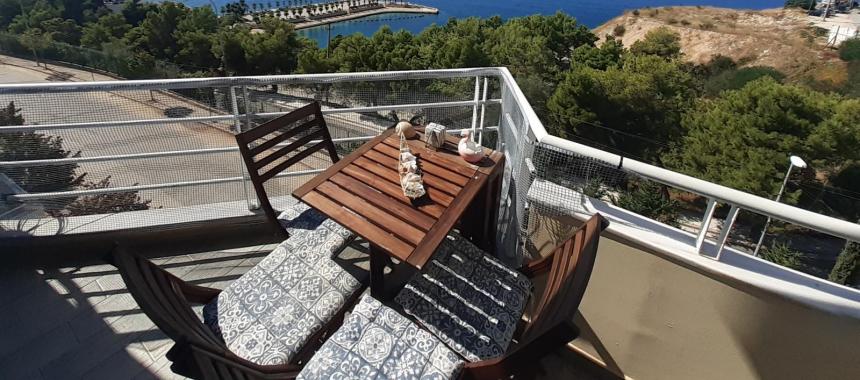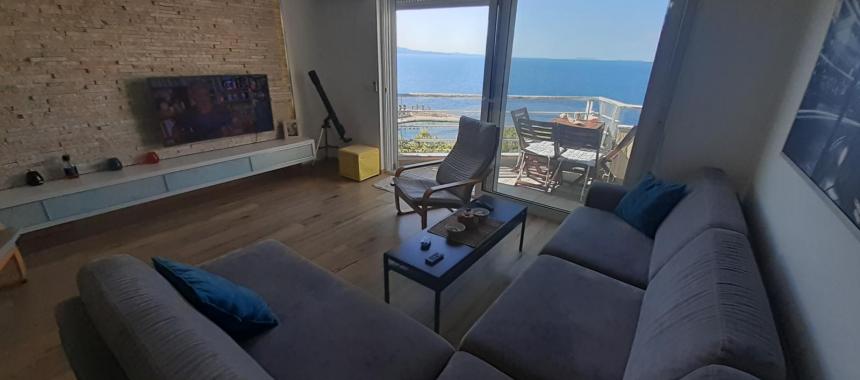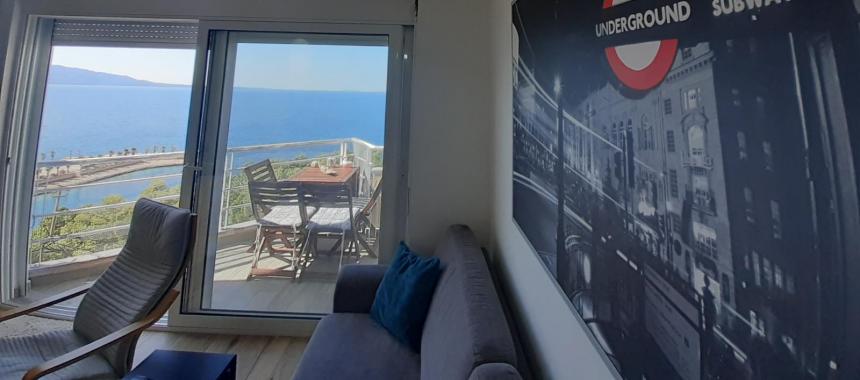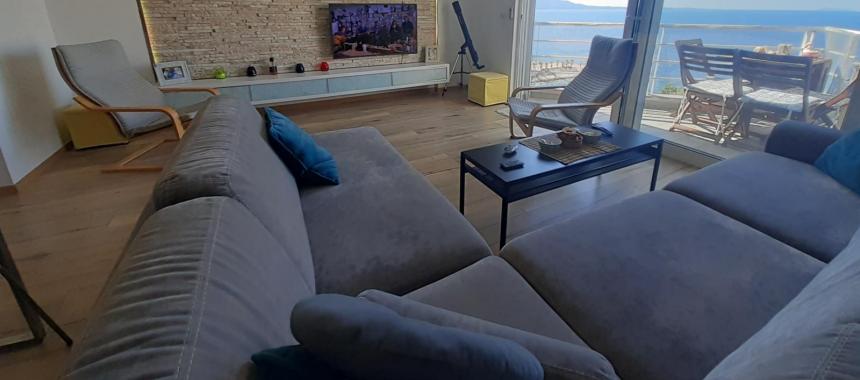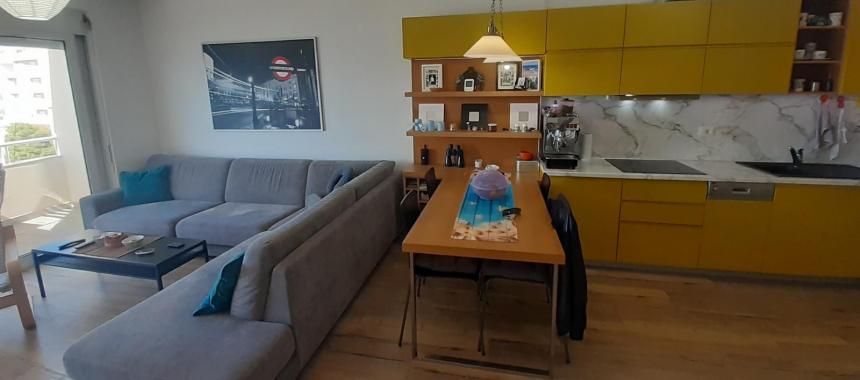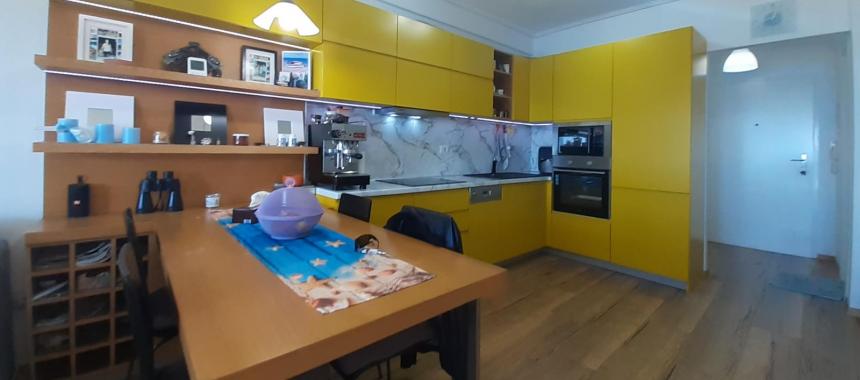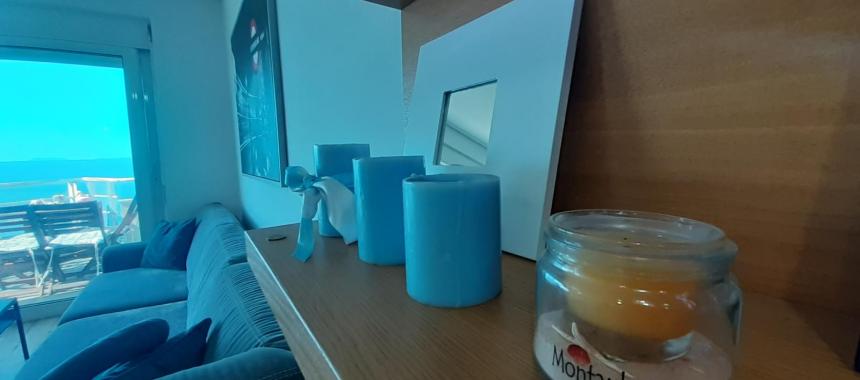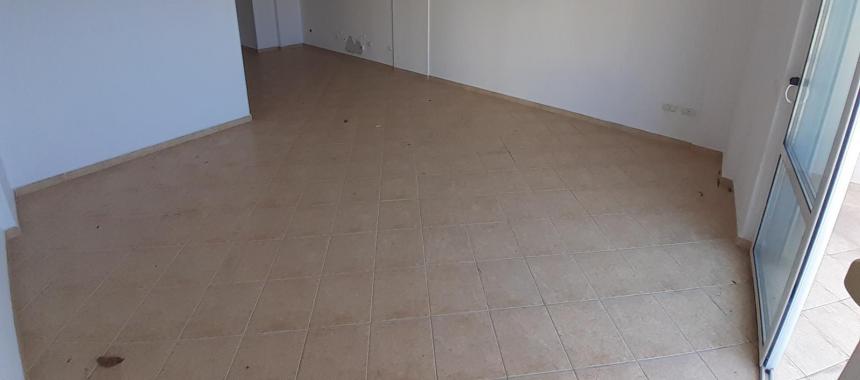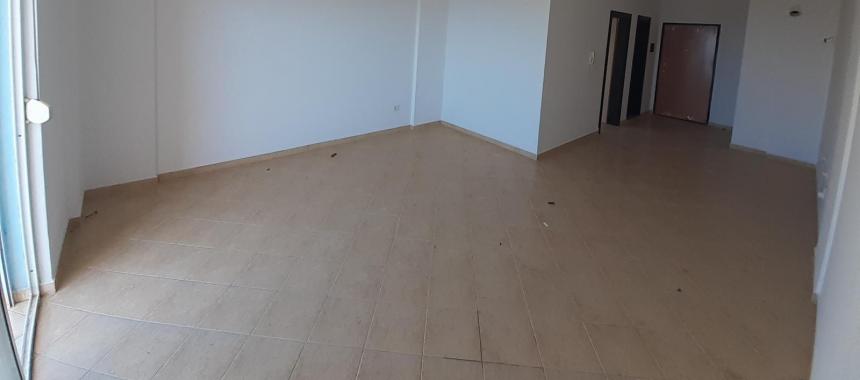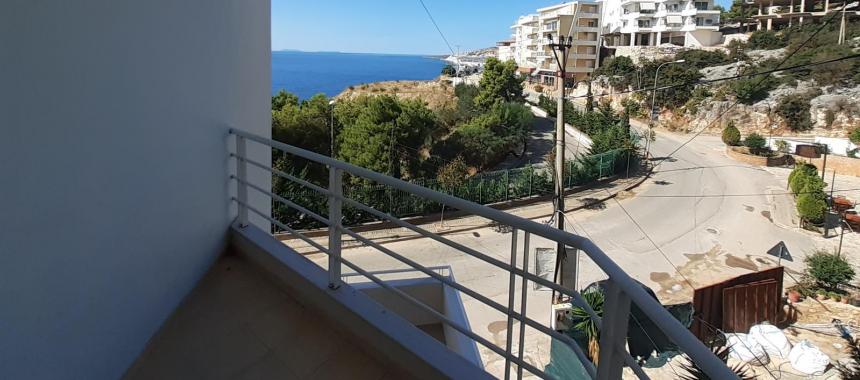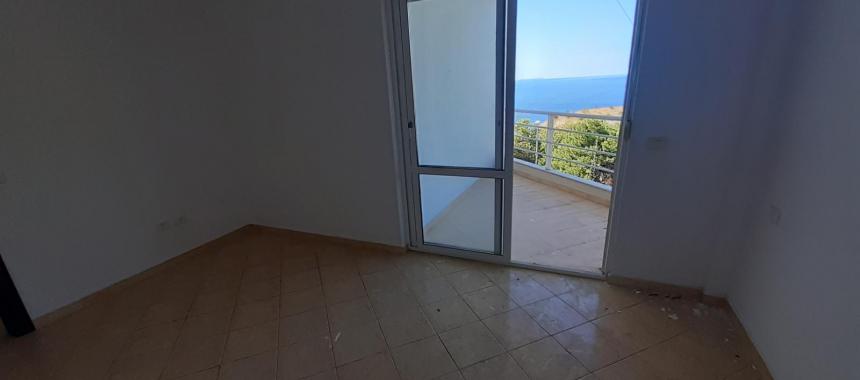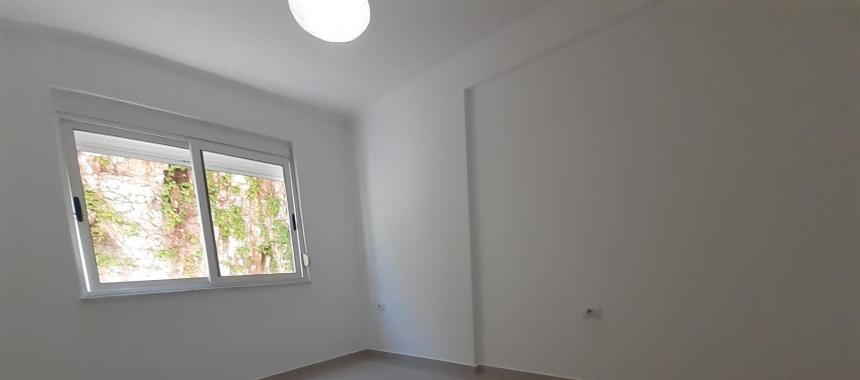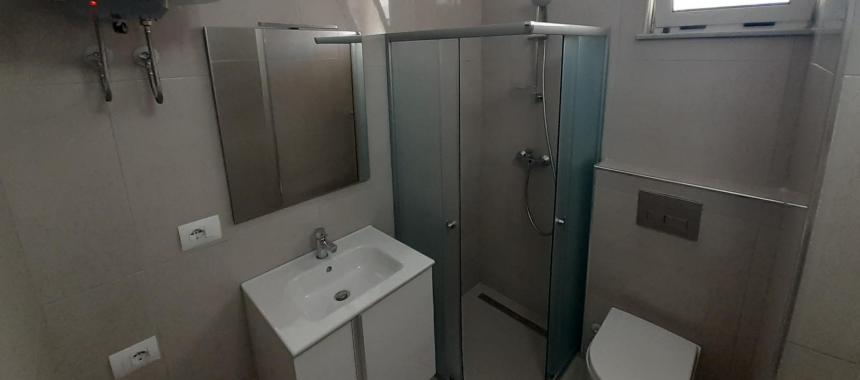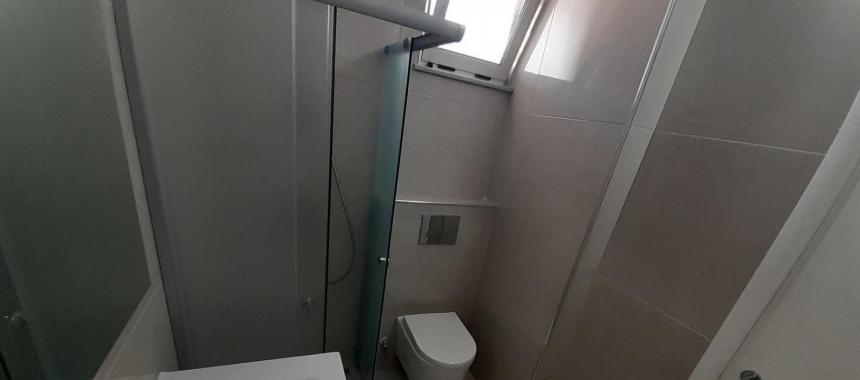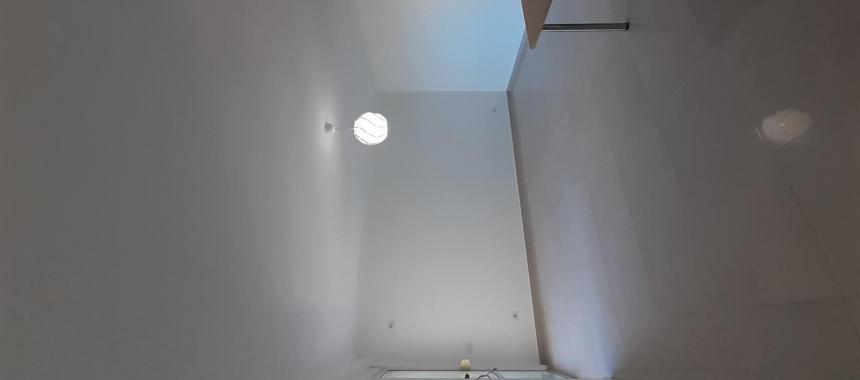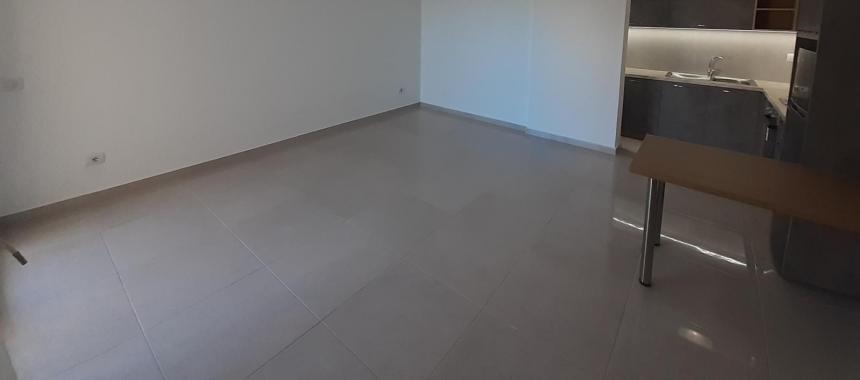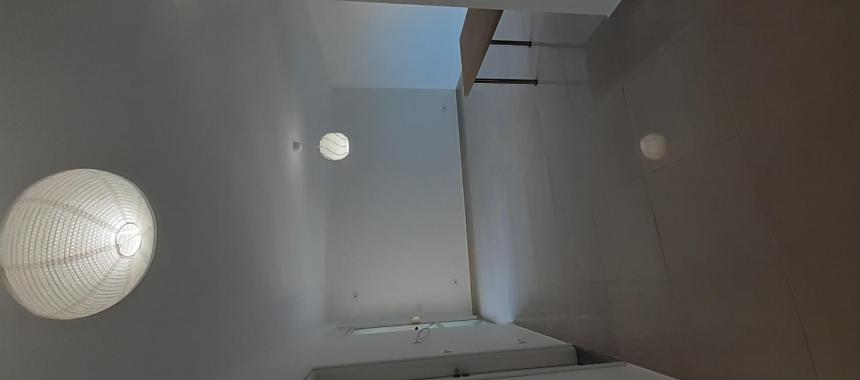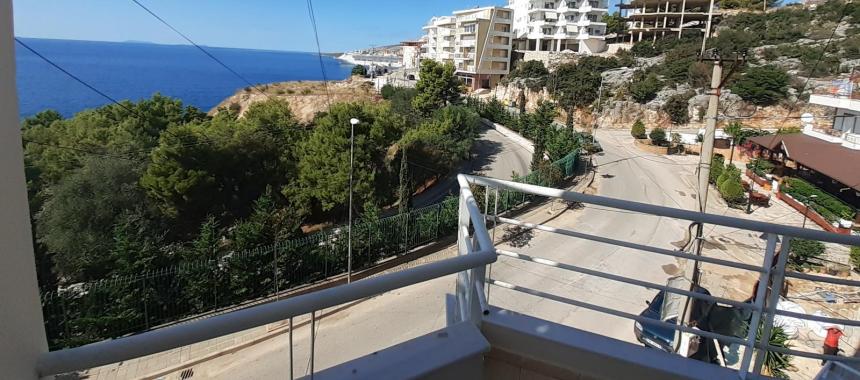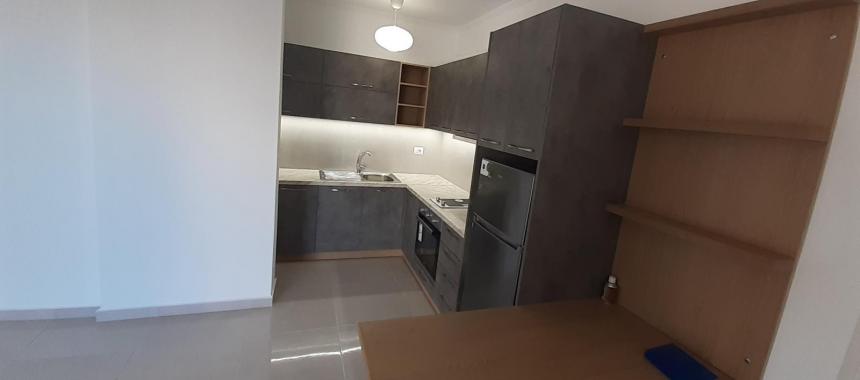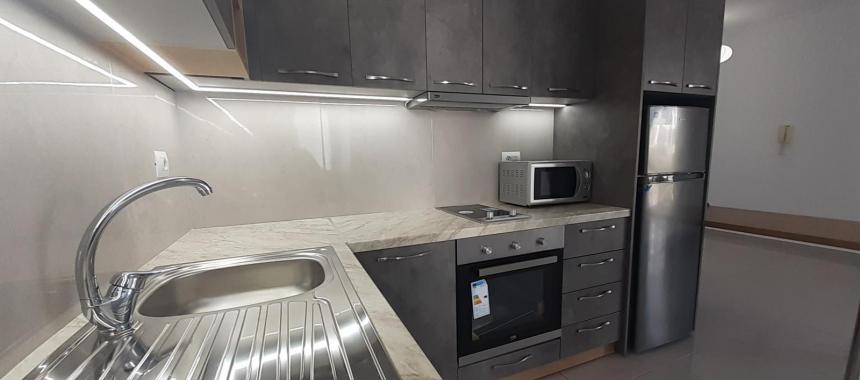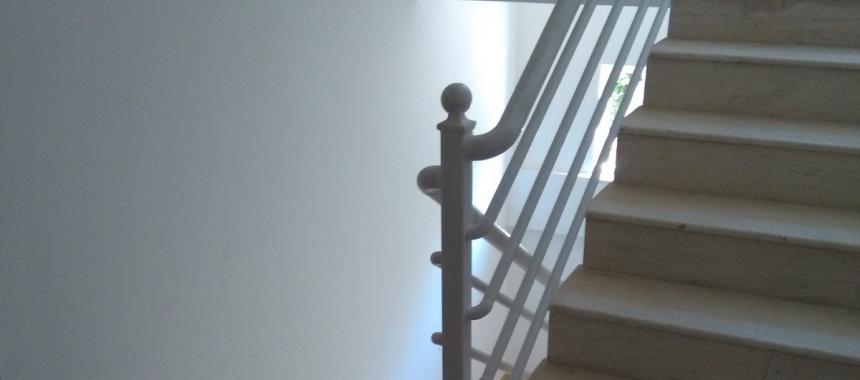 Available units
| | Lvl | Sq.m. | Beds | View | Plan | Price,m² | Total |
| --- | --- | --- | --- | --- | --- | --- | --- |
| available | 2nd | 63 | 1 | | | € 1 031 | € 65 000 |
| available | 2nd | 74 | 1 | | | € 1 067 | € 79 000 |
| available | 3rd | 74 | 1 | | | € 1 486 | € 110 000 |
Sold units
| | Lvl | Sq.m. | Beds | View | Plan | Price,m² | Total |
| --- | --- | --- | --- | --- | --- | --- | --- |
| sold | 3rd | 74 | 1 | | | € 850 | € 62 900 |
| sold | 3rd | 74 | 1 | | | € 850 | € 62 900 |
| sold | 5th | 64 | 1 | | | € 850 | € 54 400 |
| sold | 5th | 64 | 1 | | | € 850 | € 54 400 |
| sold | 5th | 64 | 1 | | | € 850 | € 54 400 |
| sold | 7th | 102 | 2 | | | € 950 | € 96 900 |
Description
Sky" Residence is located in on of the most popular areas in the city next to the famous beach resort "Santa Quaranta".
We present to you two one bedroom apartments and a spacious penthouse with an uninterrupted sea view of the Ionian sea.
Both the building and the apartments are well maintained and also some of the apartments are already occupied by families from different countries of European Union.
During the summer this part of the city is really peaceful and quiet. Restaurants serve mostly traditional Albanian food and with reasonable price.You can come also and enjoy a happy meal during your evenings. Not only you can enjoy traditional food, but also meditterraen cuisine and german beers are quite popular in this area.
The prices of the apartments are quite competitive.
This brand new area has gained a lot of attention because of its modernity in infrastructure and methods of construction.Also furnitures and utensils are the newest and the most expensive on the market.
The position of this area gives you an opportunity to also go in Ksamil for sunbathing, it is only 15 minutes by bus or car. This is a great chance to explore new places and beaches. Or you can just choose the beach nearby, at "Santa Quaranta" resort. Either way is your decision.
from 54 400 €
from 850 € sq.m.
Location:
Sarande
Features
The first line of the Ionian Sea
Near distance to the main promenade
View of the sea and the city
Beautiful beach.
Resort atmosphere
A quality finish of the building
Developed infrastructure
Pure mountain air